Our Experts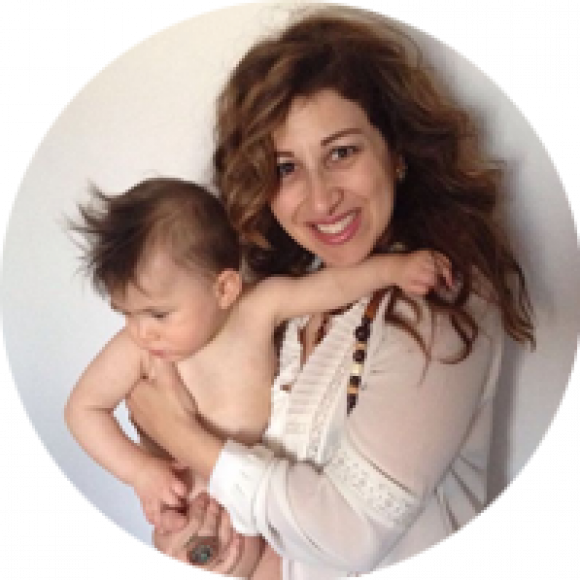 Rasha Abdel-Majeed
Making her home in Montreal Canada, Rasha Abdel-Majeed, together with her husband Jean-Pierre Trinque and son Zane Gabriel Majeed-Trinque, are planting roots and composing their life journey as an interracial family weathering the challenges of their times, cultures, religions, languages, geography, modernity, traditions and even political leanings. She favors constructive dialogue, authoring happier passages into living contently now. 
She is presently on maternity leave and decided in between world citizenry, responsible civic engagement and playing first-time mum to share her experiences on the joys and trials of parenthood and connect with people through her writing. 
Ever the globetrotter, Rasha has volunteered around the world on working holidays to connect to people beyond the comforting blanket of familiar languages and cultures, and every time her beloved Middle East beckons her to return. Her strong sense of home finds her visiting and spending a couple of months a year in Jordan. 
Rasha hopes to connect and engage with people through her writing, empowering her readers with practical empathy and useful tips. She hopes to share her words, create stories, breathe life, inject humor, add poetry in daily living.
Rasha welcomes comments and questions on her published work.