Fabulous date night ideas for new parents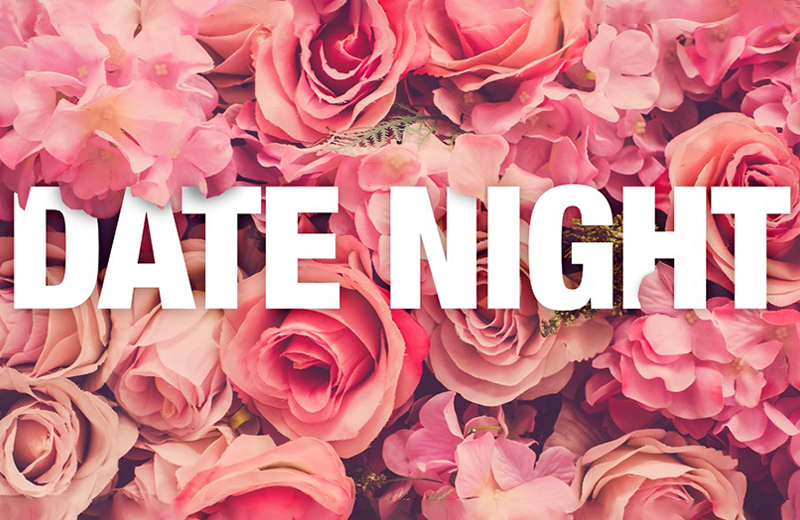 Published : August 20 , 2020
Latest Update : September 25 , 2023

Once you've tied the knot your lifestyle is bound to change. Once you've had children, well, it's kind of Game Over.
Or so they say!
We say don't listen to them. Just because you've decided to make mini versions of yourself does not mean that you can't or shouldn't retain your individuality. You're still Nour the baker. You're still Omar the birdwatcher. Sarah the painter. Rami the cyclist. You get the gist.
Yes, it's difficult to get some time alone with your partner when the early stages of your Lifetime Membership to Parenthood are exhausting and time-consuming - to say the least - but experts rightly tell you not to neglect your relationship or prioritise the children at the expense of your marriage; because a happy marriage equals a happy family.
The answer? Date night. Or Date day. Whatever it will take for hubby and wifey to spend time together minus the kids.
On that expert note, here are some date night ideas guaranteed to leave you feeling like it's your first date all over again.

Turn back the clock

Source: www.ceranna.com
Speaking of first dates, this makes for such a romantic and sweet date night. How about going down memory lane and heading back to the place where you first met? Or if that's a little out of the way, you could revisit the venue where your Big Day took place. Either way, joyful memories will come flooding back and you'll be reminded of why you fell in love with each other all over again.
Roleplay

Source: www.improaustralia.com.au
You've known each other for a while now, which means you know almost everything there is to know about each other. Why not have some fun by going to dinner as a different person? You could be Tamara from Beirut who works as a NASA astronaut and he could be Sami from Bahrain who's just discovered the cure to Coronavirus. Try it and you won't regret it.
Intimate time

Source: Flickr
This is exactly what the heading suggests: intimate time with your partner. It might be almost impossible for you to get some privacy in the bedroom with your children requiring 24/7 attention, so this is your chance to reconnect with your partner on another level and keep the sparks flying.
Those who cheer together, stay together

Source: www.kindredbravely.com
If you're a sports fan, the perfect date night would be to find out when your favourite team is playing and book tickets to watch them live in action.
Karaoke night

Source: www.singingmachine.com
You may be in tune with one another at home but what about at a karaoke joint? Grab a few friends or head out on your own for a fun, spontaneous karaoke night. The good vibes from silly singing will recharge your batteries and show you that you can still have fun in each other's company.
Fun & Games

Source: www.gamenightgods.com
You must be bored stiff from playing the same games with your children by now, which is why you need a game that requires some form of brainpower! Game night with friends will easily take care of that, unless you prefer to challenge each other to a round of chess, scrabble or whatever board game brings out the competitor in you.
Peaceful Spa Day

Source: www.saratogasportsmassage.com
Do you know what the best thing about a spa day is? The near-silence that comes with it. Whether you're getting a facial or a massage, or are simply enjoying lying down on a sun lounger by the heated pool, the thought of hearing your own thoughts and carrying out an adult conversation without being interrupted by your children is even better than a 24-Carat facial.
Theme park madness

Source: www.blooloop.com
It's difficult to enjoy theme parks when your kids are dragging you from one mediocre ride to the next. No. You need to get on some real rides and get a real scare to have some real fun. Plus, a daytime date might even feel better than an evening one.
Field day

Source: www.theguardian.com
Here's another daytime date you could try. Have a field day by spending the day in a beautiful field amongst wildflowers. Or go to a nearby forest for a long, peaceful walk where you might spot a sweet squirrel or wild animal. Wherever you end up, nature is your healer.
Call your trusted babysitter and get planning, there are bundles of fun to be had.