360Moms Signs a Strategic Partnership with stc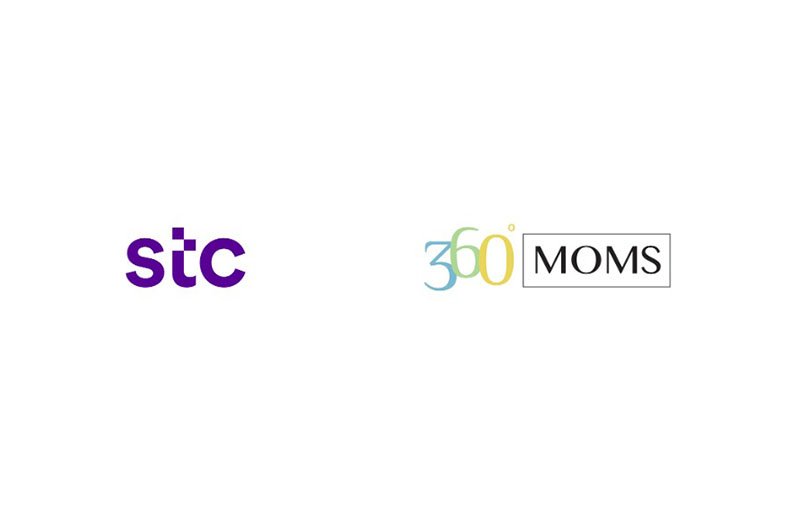 Published : January 20 , 2022
Latest Update : January 20 , 2022

360Moms, the leading platform for mothers in MENA, has signed a strategic partnership with stc's Tamayouz loyalty program
AMMAN, JORDAN (13/12/2021) – 360Moms, the leading platform for parents in the Arab world, has signed a strategic partnership with stc Tamayouz loyalty program.
Through this partnership, stc's tamayouz loyalty program clients will have access to 360Moms' unique and targeted discounts, hundreds of deals and offers from the most prestigious brands in the kingdom, as well as expert-led parenting content.
Launched in Saudi Arabia earlier this year, 360Moms Rewards is a digital rewards program that gives parents access to hundreds of discounts and offers from the most high-end brands in the region, including beauty centers, children's products, health centers, restaurants, and educational centers for children. The offers are available throughout the year, without the need to wait for seasonal discounts, helping parents save money on a daily basis.
"We are so excited to partner with stc to offer their Tamayouz clients our expert and curated parenting content, as well as a special rate on our 360Moms Rewards program," said Dina Abdulmajeed, Founder and CEO of 360Moms.
360Moms Rewards is part of a 360Moms mobile application uniquely targeted to Arab parents, including health and well-being information developed by leading experts from within and outside the MENA region. Trusted by hundreds of thousands of parents in MENA, 360Moms fills a unique need for trusted parenting content in Arabic, as well as the creation of a community for parents when they most need it.