Announcement of Content Partnership between 360Moms and Altibbi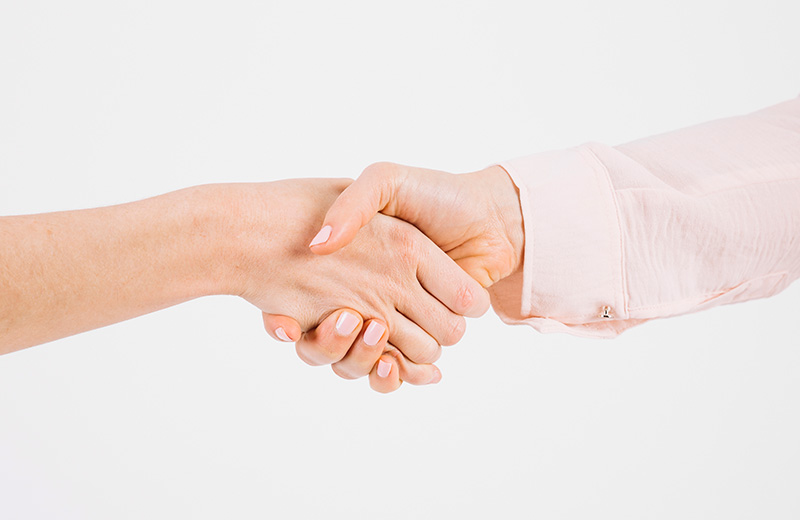 Published : April 10 , 2018
Latest Update : June 02 , 2021

A partnership agreement was launched between the two websites, 360Moms and Altibbi, in April 2018, with the aim of enriching the Arabic content of health, education, and childcare.
360Moms is the first of its kind in providing reliable Arabic content from well-known sources that address pregnancy and childbirth, education, child health, women's health and children with special needs. Whereas Altibbi is the destination for the Arab community to know all the health-related information, i.e. diseases, symptoms, treatments and even ask their team of Doctors directly.
Through this partnership, all members of Arab communities will be able to get the information they need and find solutions to the difficulties they face. Another great advantage of this relationship between 360Moms and Altibbi is to provide a large database of doctors, therapists, and specialists in all Arab countries, which will make it easier for patients or parents to choose an expert they need when they are confident that these experts were selected for these sites carefully and within certain measures.
The content will be exchanged between the two sites on a weekly basis. Hence, the reader will ensure that he receives information based on recent studies and researches written by the best experts in the Arab world and the world. Where also, both 360Moms and Altibbi edit and test any article or video before it is published. Therefore, Dina Abdul Majeed, the Founder is looking forward to this partnership "Cooperation between corporates to cater societies needs is very important and serves our goals and values. All we want is to empower families with the right information so that they can make the right decisions in raising their children."
Here is why both teams of 360Moms and Altibbi are continuously researching and studying family's needs to direct their content in a way to reach their best interests and wellbeing. Because in raising powerful knowledgeable generation we gain a brighter future.