How to choose your postpartum clothes from a Stylist!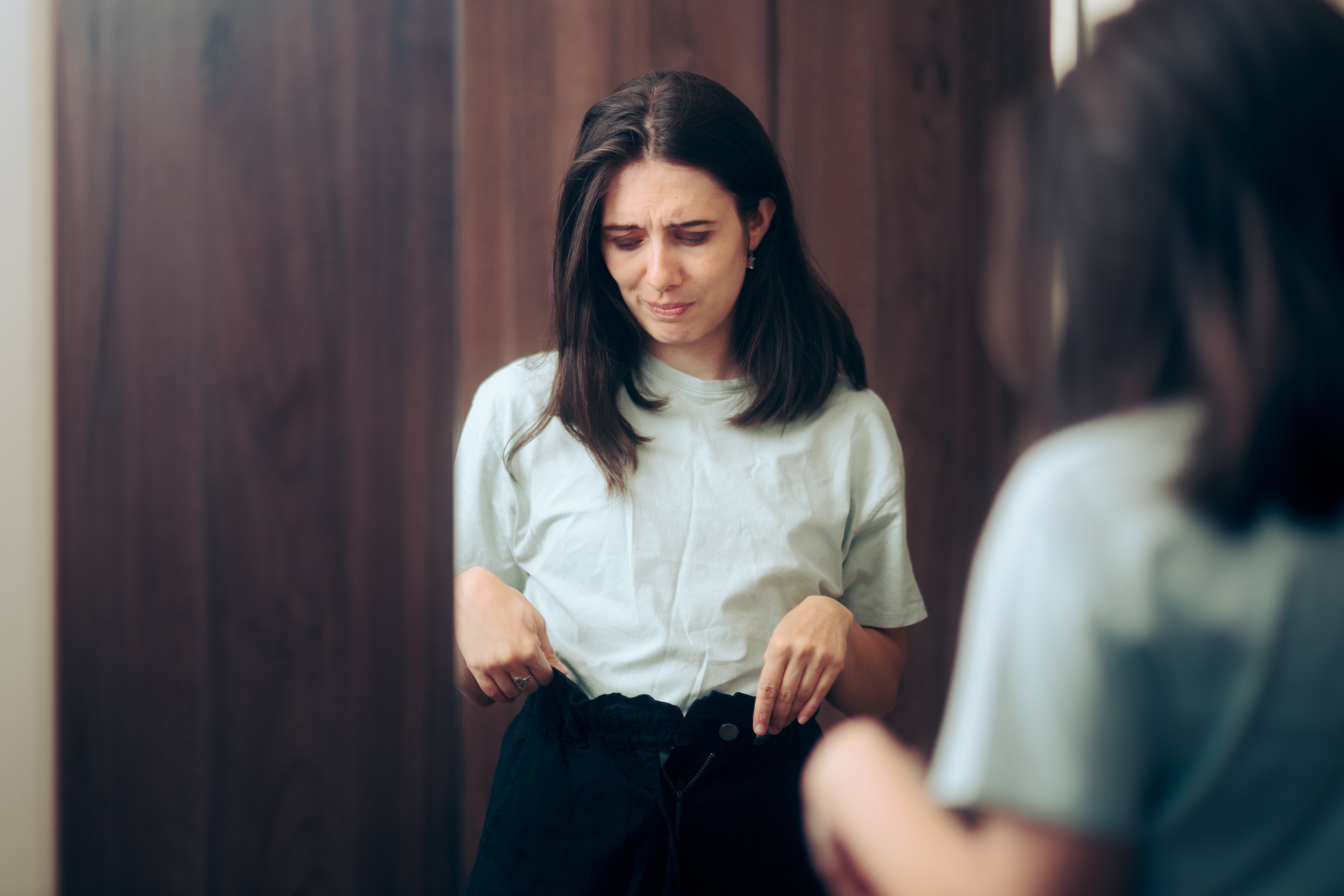 Published : February 06 , 2023
Latest Update : April 10 , 2023

It is not surprising that it takes our bodies some time to fully recover after pregnancy, given the great miracle of giving birth. Don't let this bother you; after all, the physical changes you are experiencing are proof of the lovely and natural process you and your kid have been going through.
You'll most likely find it challenging to wear some of your old wardrobe staples due to changes in your body shape and form during and after pregnancy. This will make getting dressed independently challenging for you in the early months of parenthood.
But don't worry mama; with some direction and outfit planning, you'll discover many more possibilities than you would believe! Don't let worrying about postpartum clothing overwhelms you.
The most essential thing to keep in mind when it comes to postpartum clothes is that what matters most is how you feel. You'll probably have less time to think about clothes when you're adjusting to motherhood for the first time. Fortunately, we've put together this guide to help make choosing outfits a little smoother.
Comfort, functionality, and style in harmony are the key. Your body recently pulled off an extraordinary achievement, and it keeps pulling off impressive things as you take care of your newborn every day.
Comfort
You can find that your stomach muscles are weaker after birth because they were stretched throughout pregnancy. Flexible support in clothing can be beneficial and boost comfort. For more support, look for high-waisted leggings or perhaps even shapewear. Be careful not to over-tighten your abdomen, though.
Breast pain is also common in the months following delivery; for maximum comfort, look for supportive bras without wires and thin straps that could irritate your skin.
Functionality
Motherhood is a full-time job. You may easily take care of your child if you dress in a way that makes your daily activities even easier.
Wearing clothes that make it simple for your child to reach your breasts is important if you are nursing. Dresses and button-down shirts work great for this. A flowy skirt can add a feminine touch to your look and make you feel better about your style. Additionally, you may discover that wrap-style tops and dresses are comfortable for you and your child.
Style
Mothers usually don't feel themselves during the hectic months following giving birth to their children. This is a relatively common occurrence that may have several causes. If this describes your experience, don't worry; there are things you can do to help yourself discover your personality and feel comfortable in your skin once again.
Even though many of your previously most liked staple pieces may not fit for a few months, you can still dress like yourself after birth! Focus on your favorite accessories as it's a great way to dress up any outfit with a touch of personal flair, which will also remind you of the pre-mother self. It's a good idea also to wear some of your maternity clothes for at least the first few months postpartum. This will allow you to stretch your wardrobe farther while shopping less and help you stay comfortable.
You may also want to invest in new clothing items to flatter your figure and revamp your style. Shopping can be challenging, especially when you're searching for clothing to fit a body that may feel unfamiliar. Hiring a stylist is recommended to help you out and take the stress away from you.
But as a start, here are some suggestions for postpartum clothing to make the process easier.
For A Soft Belly
Loose and flowy tops might be helpful when selecting clothing to fit your growing belly. Use tunics and shirts with peplum or elastic details to give your body more shape and define your waist. Even if your tummy is a little larger than it once was, a flowy blouse can be defined around the waist by belting it or choose a print/garment that naturally highlights the waist and makes it more defined.
For bottoms, you might feel that high-waisted pants, like leggings and jeans, are the most comfortable choice because they provide more support exactly where you need it. However, avoid tightness if it causes your stomach any discomfort and chooses loose, flowy pants instead; tailored pants are in now. They are also comfortable and easy to style, so it would be great to invest in 2 or more tailored pants to style them in different ways.
For Nursing Mamas
For moms who choose to nurse their babies, button-up or wrap-style shirts and dresses are a fantastic option. The good news is that wrap-style shirts are a great option to highlight the waist and make it look smaller and more defined.
Keep in mind that your breasts will be bigger than they were before having a baby during nursing. For the months you spend breastfeeding, you may need to buy loose clothing and bigger bras. But don't get rid of your old bras and shirts, either, because when you eventually stop nursing, your breasts will grow back to their pre-pregnancy size.
For Busy Mamas
We are aware that, as a new mother, you have a lot on your plate. Choosing an outfit each day shouldn't add to your stress. Making an organized, postpartum-friendly wardrobe is one method to reduce the time you spend shopping for clothing.
Create a postpartum capsule wardrobe if you wish to accomplish this. This tactic is choosing a small selection of high-quality basic items in neutral hues. The safest color scheme is neutrals, but don't be afraid of color! Even when you feel drained, a splash of color will inject your appearance with life and vibrancy.
There should be a selection of outfits in your postpartum wardrobe for various occasions. In an ideal world, you'll be able to take an outfit from your closet quickly.
Look for the following pieces to begin building your postpartum-friendly wardrobe:
Loose, flowy tops

Wrap jackets and scarves for nursing privacy and cold weather

Supportive bras and shapewear for comfort

High-waisted pants

Comfortable, supportive shoes

Loose, soft dresses with universal silhouettes
Once you have the essentials, you can enhance your capsule wardrobe by adding accessories and a couple of your favorite statement pieces to make them more accurately reflect your style. You are then prepared to be this elegant mama!