What qualifies as a 'bad mom'?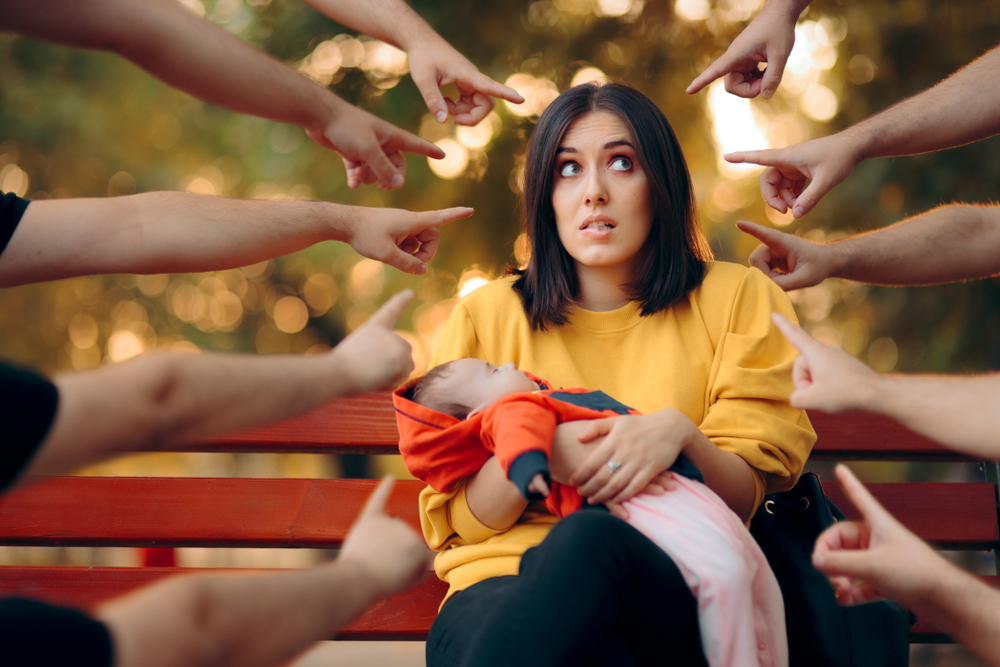 Last night, after a long exhausting day, I finally got my two daughters to actually sleep, then 'mommy-time' commenced.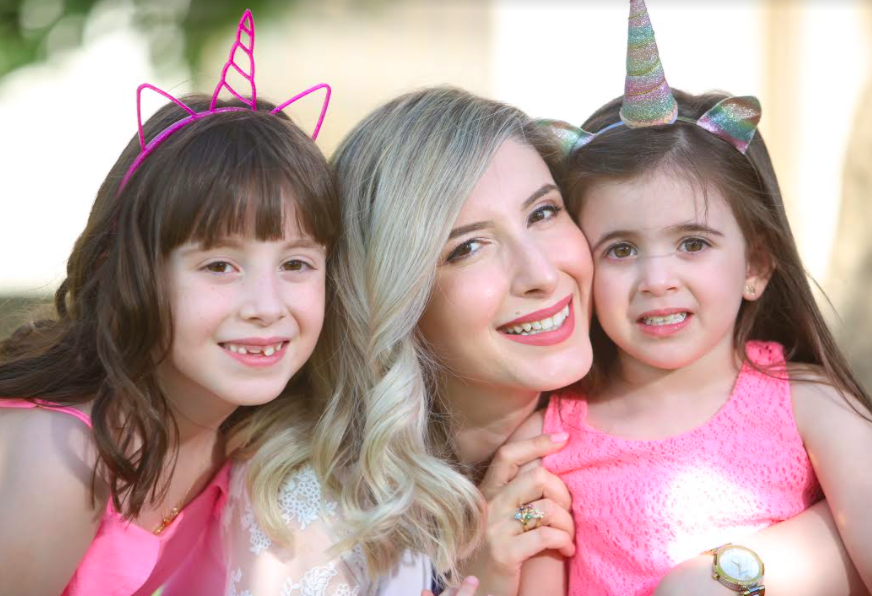 I got into my cosy PJs, turned on Netflix and put on one of my "comfort shows." Now, a comfort show is a movie or a series that you've watched at least twice before, you enjoyed it and you wouldn't mind watching it again. It's funny, romantic and doesn't require any mental effort to follow up with what's happening.
To share with you some examples of my type of comfort shows, hmm, let's see: The Good Place, The Holiday, Friends, Crazy Stupid Love, How to Lose a Guy in Ten Days, Gossip Girl, and right now, Emily in Paris!
Anyway, I then took out my 40% less fat, all baked, gluten-free chips (if you can call those chips!), made myself a labaneh dip, poured myself a drink and went through my Instagram, emails and messages while I watched my show.
Last night, I found myself too tired to go through my social media messages and posts, so I just snuggled up on the sofa and watched a movie called Bad Moms!
After the final scene where Mila Kunis (Amy) gave a speech about being a bad mom and all the moms in the audience applauded her for admitting that they are bad moms too, I couldn't help but wonder if I, too, were a bad mom? And is it really OK to be a bad mom just like Mila?
I mean, what is it that defines a bad mom? We all agree that there isn't a manual or a guidebook that is handed out to us once we give birth! So this got me thinking: what if there was a "mom performance evaluation" by the time my kids turned, let's say, 18? What would mine be? Would I get an unsatisfactory performance? Probably a "partially achieved" grade, now that I remember a few mistakes I made! But who would get an outstanding performance? I couldn't think of any mom who would.
When you think about it, every mother out there has felt at some point or another that she is being evaluated, whether by her husband, her family, her friends, her children's school teachers or their playdates' moms!
If you are one, then you probably know that even when a mother is all alone and nobody is watching, she will not praise herself and say: oh, you did a great job today!
In fact, she will only remember the basketball uniform she forgot to wash, she will think about the story she was too tired to read last night, she will feel guilty about ordering pizza for lunch instead of cooking, she will feel guilty because she got that badly-needed haircut instead of taking her kids to the park. And she will give herself the worst evaluation of all.
Everywhere on social media, you will find women talking about such topics; judging other moms and judging the methods of other moms. I mean they all talk about giving each other a break and write stories about how motherhood is not a contest and that there isn't a 'best mom award,' while also asking mothers to relax and take it easy on themselves.
All over the internet, you will see posts and ads about empowering women and emphasizing their right to choose how to raise their children, but at the end of the day, if you were too tired to give your little one a bath one night, or if you decided to give your breastfed baby a bottle this time just to get a few hours of sleep, you will feel judged by someone, even if that someone is you!
So please remember this: you have been given a superpower when you were born a girl, and that superpower is becoming a woman, a sister, a daughter and a mother. Every part of being a woman is so challenging that only superheroes can achieve such a role, and you have!
Congratulations, whatever your role is, and hey, don't forget to give yourself an Outstanding Performance!​