Is your child struggling to keep up with grade-level expectations? Are you...
In our daily lives, we often rely on calendars, mobile phones and lists to help us keep track of...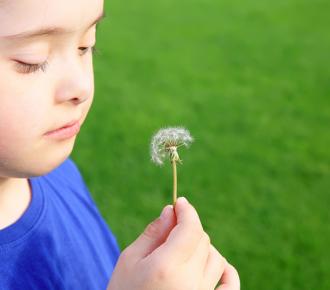 Parenting a child with special needs, like all parenting, is full of highs and lows.  It is...
After a normal pregnancy and normal delivery, Yazan started to achieve milestones at age...