How to prepare my child with special needs for school?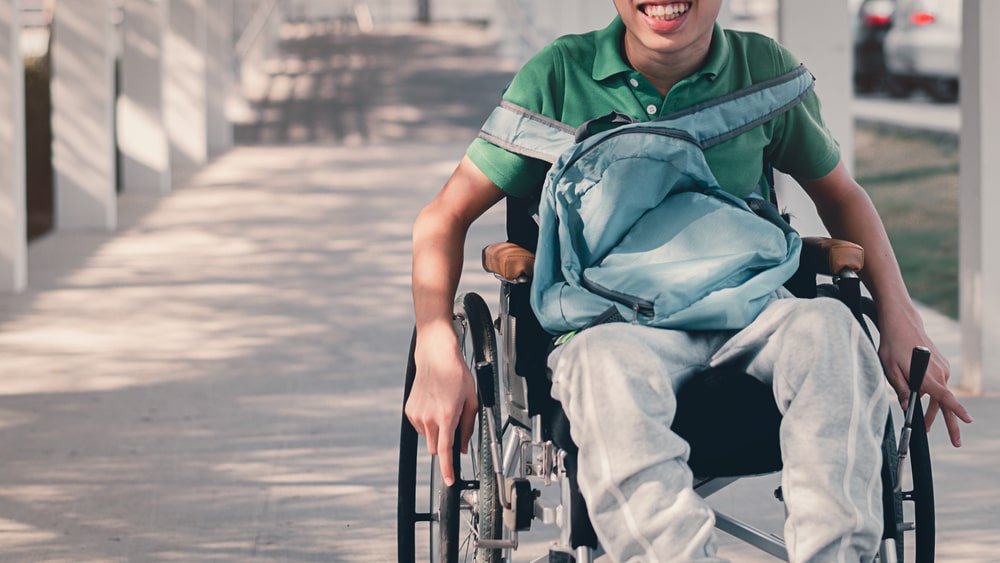 Published : September 26 , 2021
Latest Update : June 22 , 2022

Schools are about to re-open their doors, and the new academic year is about to begin. You are excited yet nervous. Your child with special needs will be in a mainstream school for the first time ever!
As parents, many thoughts are crossing your mind and a lot of mixed feelings probably too. What do I need to do? How can I prepare my child? Will their teacher be accepting, patient, willing to empower my child? Will their classmates accept my child in the classroom?
The following are some tips to help you better prepare your child for school and to help you go through the thoughts and feelings you might be experiencing:
Before choosing a school, think of the size of the school, the size of classes, and the number of students in each class. Is it the right setting for your child? are all classes accessible for my child? Are there a large number of students in each classroom?


Remember, having your child in a mainstream school is not only about academics. Being included in school means the child will also learn social skills, work behavior, classroom routine, and how to cooperate and follow instructions in a group setting. So set clear, realistic expectations and balance between your child's true abilities and what it is you want your child to learn from being in a mainstream school.


Prepare your child for their transition to the new school. Have them visit the school prior to starting the year. Let them meet the teacher and familiarize themselves with the school setup.


Be honest with the school and prepare them for your child. Have full confidence in sharing all information that will support their integration. Provide information on your child's strengths, abilities, and areas of difficulty. Let them know what works best in helping your child to learn, your child's learning profile, and what things will motivate your child to work.


Share any professional reports you may have with the school, this helps the teacher understand your child more prior to their arrival.


Get to know your child's teacher and team, and connect personally with them. Feel confident in taking a vital role in your child's education. Share what you wish your child will learn and school and vocalize what you think needs to be included in your child's educational plan


Establish an easy and reliable way of communicating with your child's teacher to stay informed of your child's daily happenings.
Remember, having your child in a mainstream school is a demanding yet exciting journey. Its success will require determination, persistence, patience, and cooperation of all team members, most importantly parents.