Track my development: Toddlers 15-18 months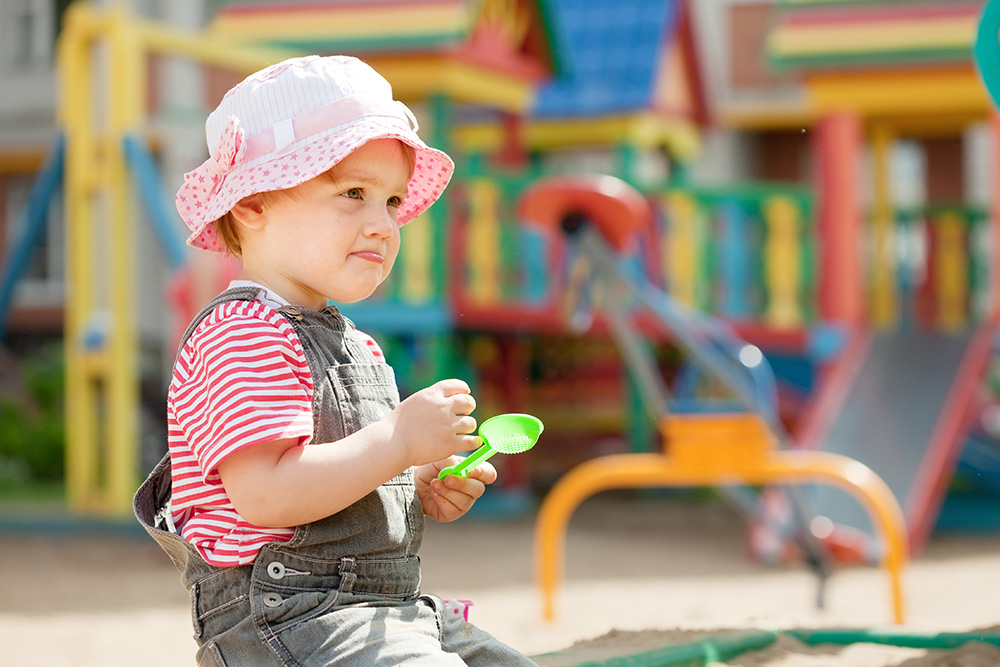 Published : February 19 , 2018
Latest Update : May 27 , 2021

I am sure you now have a better appreciation for the term "baby proofing" as your toddler wants to get his hands on everything and anything! This is also a great time to watch out for ways that your toddler is communicating with you. There's a lot he's trying to say and he can understand simple commands as well!
Physical/Motor
I'm not only walking but running and trying to climb different things.
I'm moving around so much I might even get into areas I shouldn't be exploring.
I can hold a big crayon by now.
Sensory - Cognitive
I like to do things over and over again, mom. I might drive you crazy by wanting to read the same book time and time again. But that's okay; it's how my brain is making connections.
Communication & Speech Development
By 18 months I can say up to 20 words.
I try communicating with you through my facial gestures and saying a few words.
I am able to follow simple directions like "go get your shoes."
love reading books— it's how I build my vocabulary.
I can tell you when my diaper needs changing.
Social-Emotional (Play)
I want to do a lot of things on my own, but I still need you to be my safe base.
I may comfort other children if I see them crying. My ability to develop empathy is very important to my social/emotional development.
Tantrums at this stage are normal. Remember I need lots of help with this! (insert hyperlink on tantrums)
---
Mom, here's what you can do for me when I'm between 15-18 months:
Engage me in lots of sensory activities so I can use my fingers and hands to explore.
Read and sing with me. (Reading books about feelings is also recommended at this stage. Also, label feelings often. For example: "Your brother is feeling sad because his toy broke." Also encourage empathy: "Let's go get your brother a book so we can read it together.")
Let me repeat activities; I'm still learning how things work.
Allow me to try new things.
Comfort me when I'm sad or upset.
Let me help you with simple chores.
Remember to turn off the TV and talk and sing with me. I can learn so many new words and ideas from you.
Make time for me to run around outside on safe ground.
---
Act early
Talk to my doctor if by 18 months, I:
Do not copy others
Lose a skill I once had
Do not seem to know the function of familiar things (spoon, telephone) by 15 months
Cannot walk or walks exclusively on toes by 18 months
Do not say about fifteen words by 18 months
---
Need more information on dealing with toddler-related problems? Click on a topic below.
Why doesn't my toddler share?!
What are these terrible tantrums and emotional outbursts all about?
Starting nursery and/or managing separation anxiety with toddlers