5 Easy recipes your kids can whip up while you relax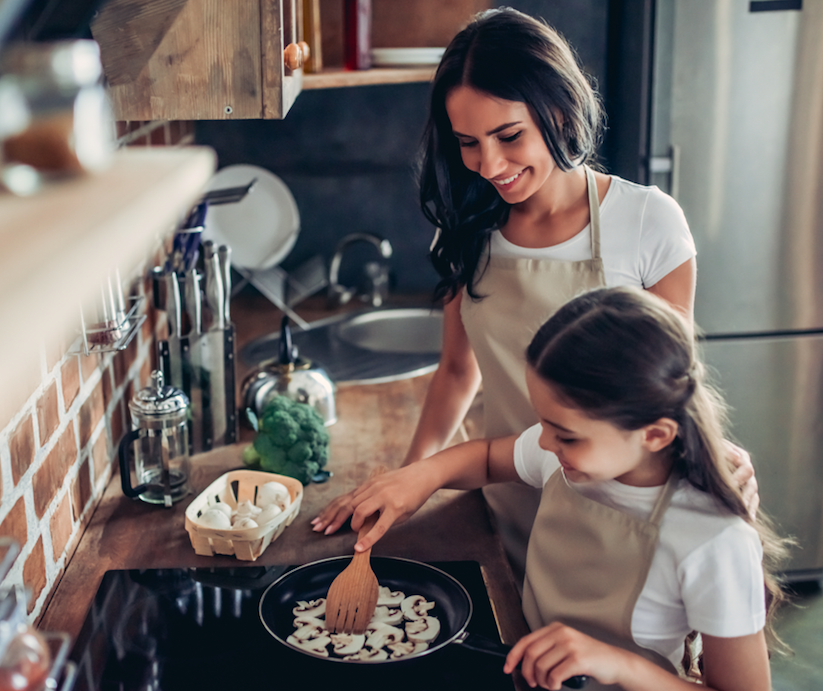 Published : August 17 , 2020
Latest Update : August 10 , 2021

If there's anything we've learned from watching Masterchef Junior, it's to never underestimate a child's ability to whip up a winning dish. We're not saying all kids are as talented as the mini home cooks you see on the reality TV cooking competition, but your child might just surprise you if you give them the chance to stand facing the stove. Plus, if they turn out to be as good as the little chefs we see on television, you'll spend less time in the kitchen and more time licking your fingers - or planning their future career!
However, if you've already tried and tested your kid's cooking abilities and the outcome was less appetizing than a freshly-baked apple pie, well, don't remove their aprons just yet. We're giving you five foolproof recipes that your kids can safely, easily and happily make again and again.
Mesdames, Messieurs, this is what's on the menu:
Important notice: your kids will still need your supervision and help with performing certain "risky" tasks in the kitchen. These recipes are suitable for children aged 8 and above, depending on their individual abilities.
Fresh and raw zucchini noodle salad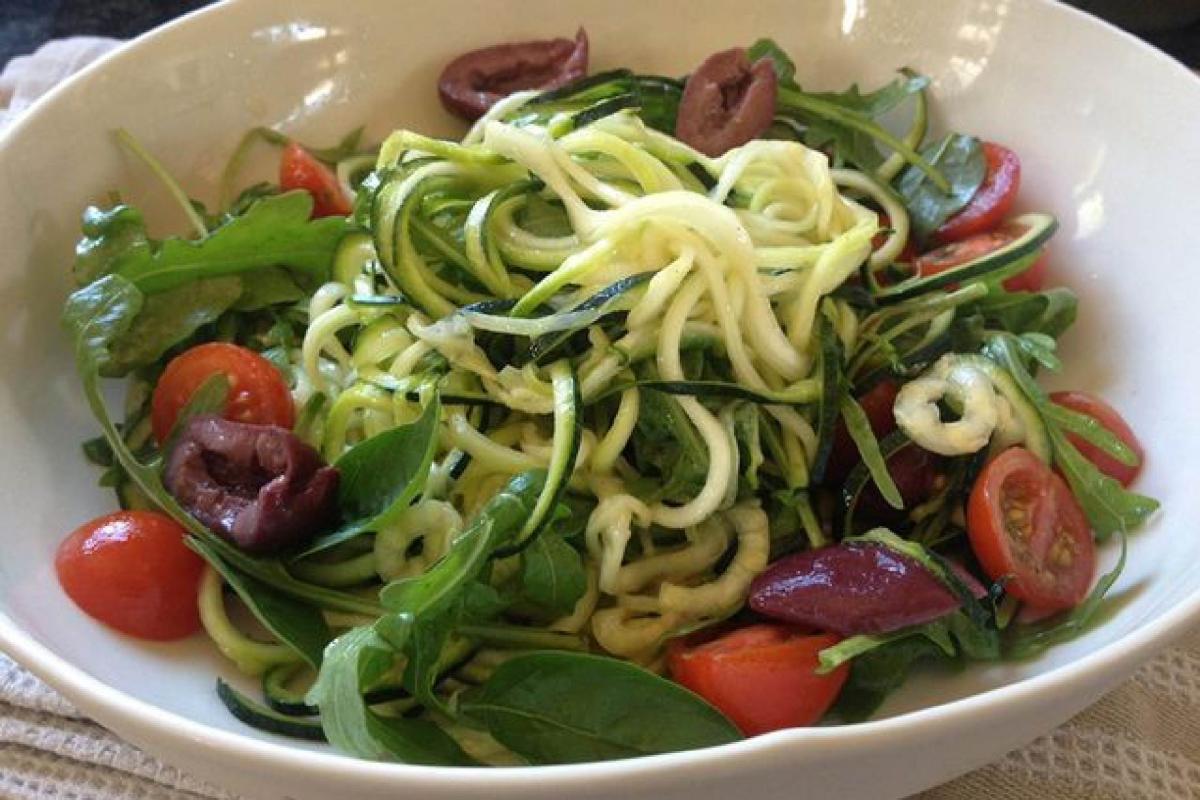 Let's start with the easiest recipe to make: we present you with this super nutritious, bursting-with-colour salad. Yum! To add a fun factor to the "cooking" process, you can get your kids to make their own zucchini noodles from scratch. Otherwise, they'll just have to get creative with the salad dressing.
Click here for the recipe.
Easy gnocchi with asparagus, peas and lemon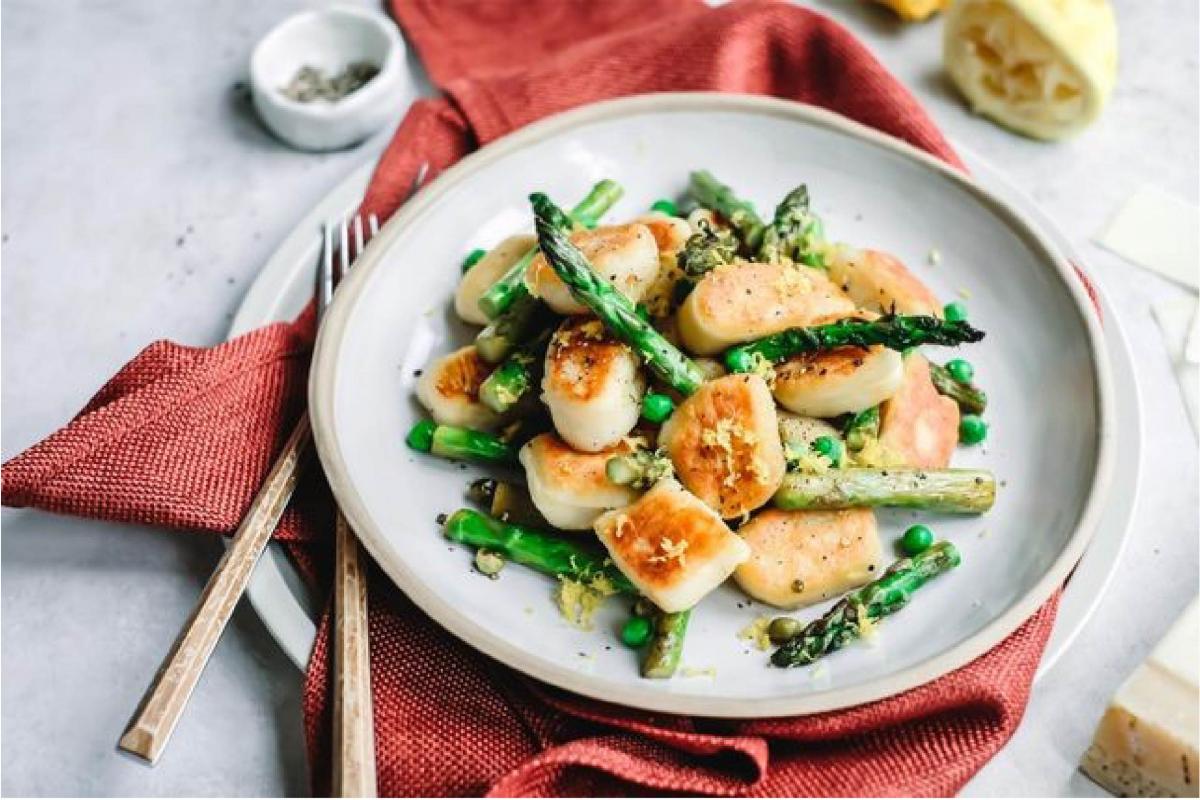 If you're craving pasta but are looking for a lighter option, potato gnocchi is your answer. Your kids will have to work a bit harder this time around as they'll need to prepare the actual dough for the delicious dumplings before finally tossing a good helping of green veggies on top.
Click here for the recipe.
Honey soy chicken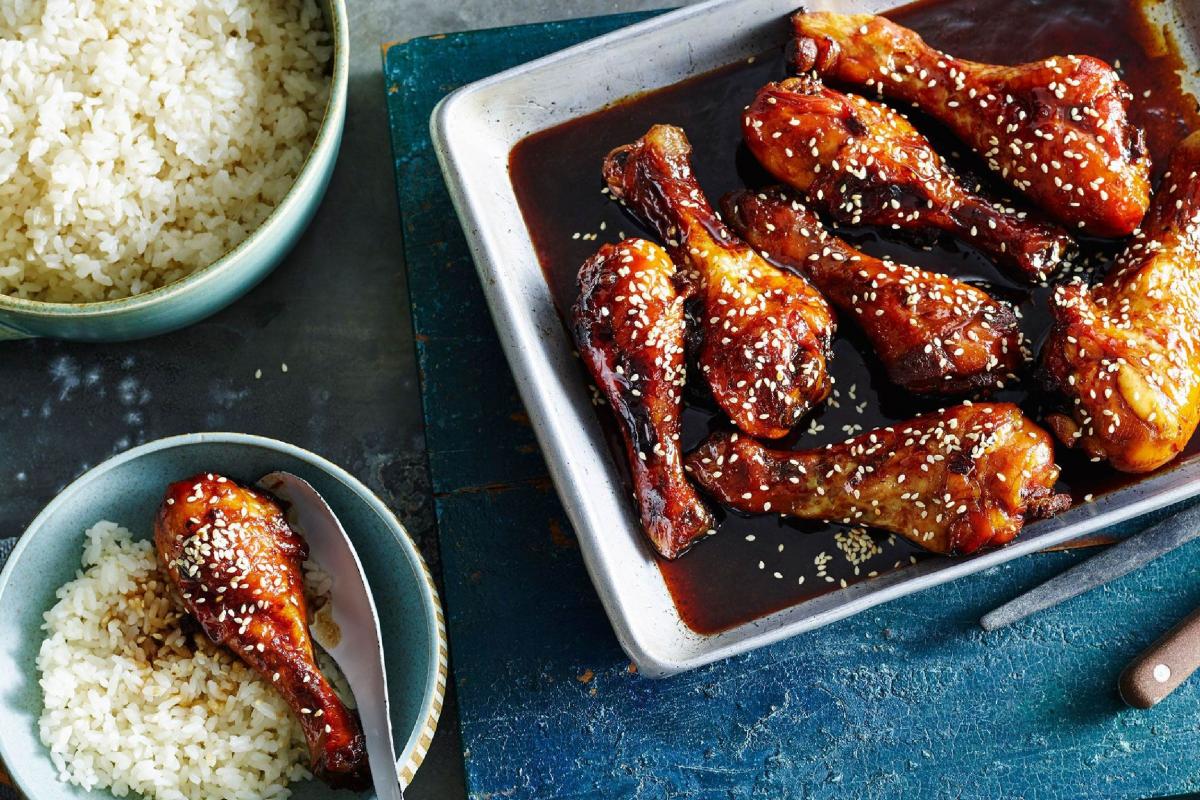 A chicken dinner is always a winner with kids and adults alike, especially when it's as flavourful as this one. Let your little ones get their hands sticky with this marinade and give them the option to choose whether to serve it with steamed veggies or coconut rice.
Click here for the recipe.
Cheesy stuffed peppers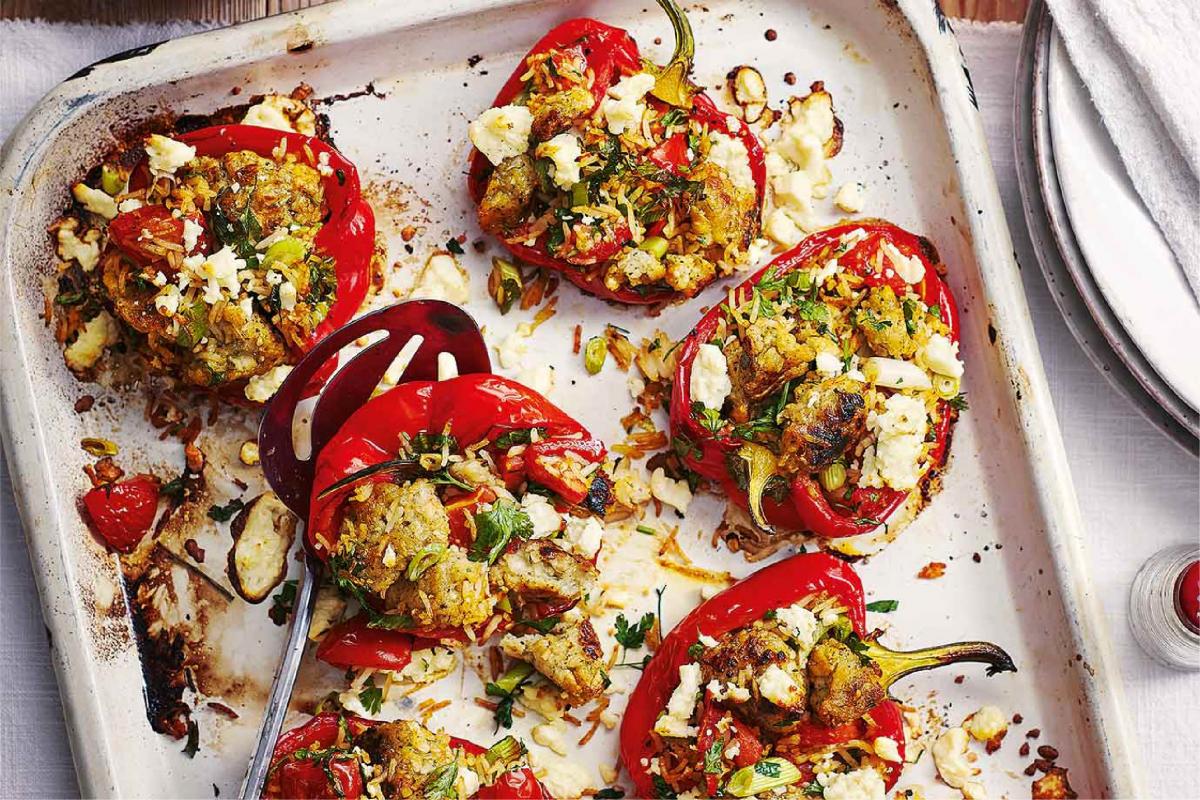 Stuffed peppers are always a good idea. Stuffed peppers with a twist are an even better idea. The beauty of this recipe is that it will test both your child's cooking and baking abilities while still making it onto your plate in just over 30 minutes.
Click here for the recipe.
Cheese and tomato aubergine bake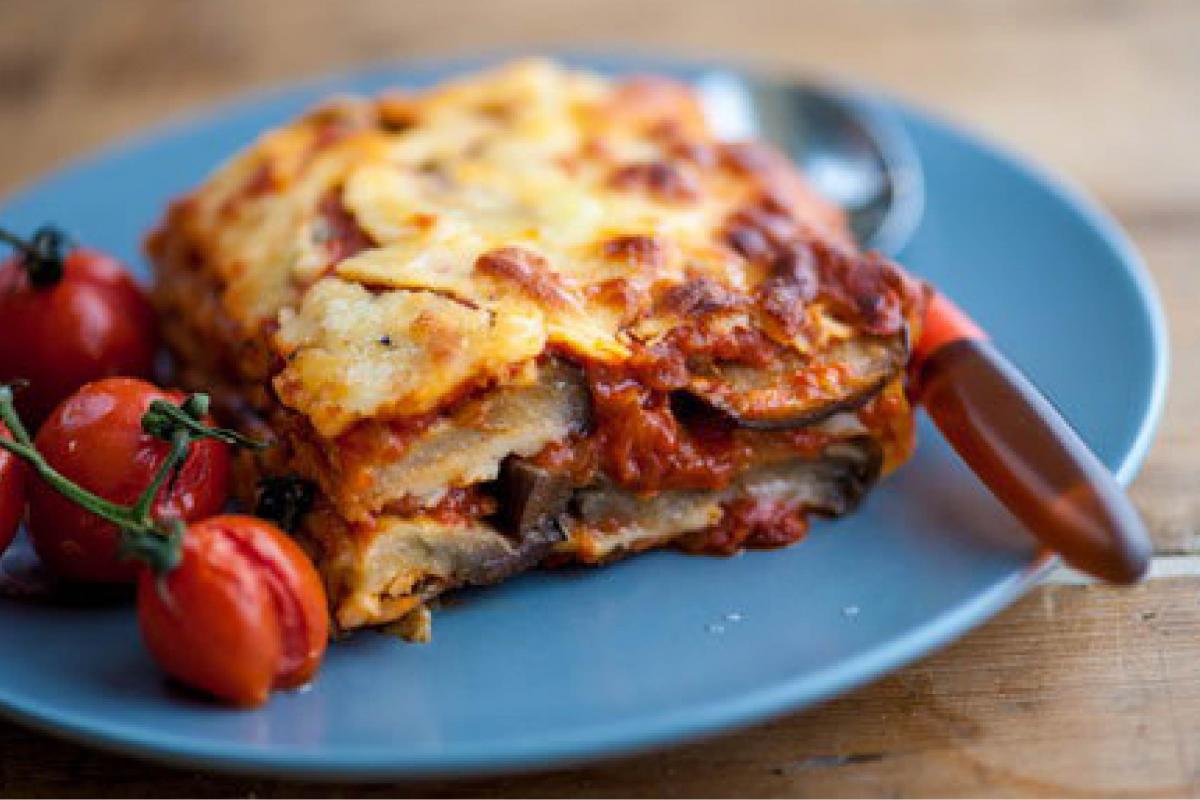 You can't go wrong with an aubergine bake, and this cheese and tomato aubergine bake is as mouth-watering as it sounds. It's also a fun one for the kids to make because it's a little bit more advanced than the recipes above: it involves layering, crumbling, frying and baking.
Click here for the recipe.
Happy cooking, kiddos!