7 Fantastic Ideas to Do this Eid with Mamas Rewards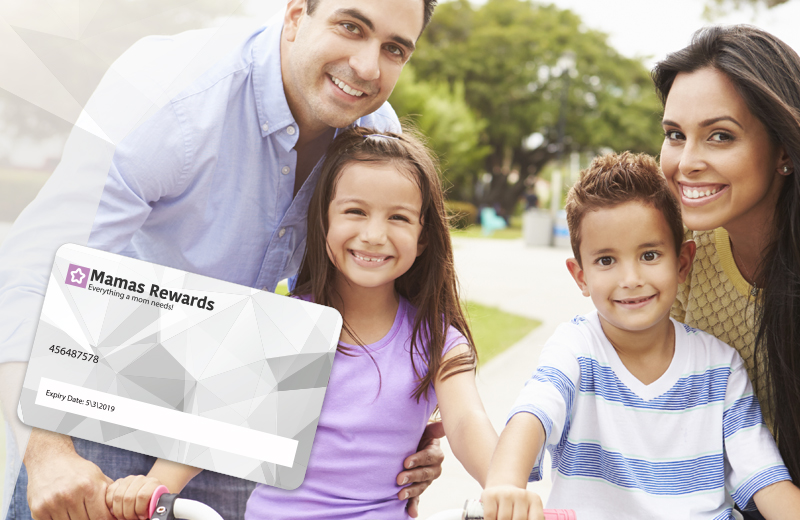 Published : June 11 , 2018
Latest Update : December 07 , 2020

ama, you are special and that is why we have worked hard to cater to your daily essentials by rewarding you with your very own "Mama's Rewards Card". Our purpose is to ease your everyday routines, provide quality, and grant you with opportunities to explore your happiness and your child's happiness.
Therefore, this Eid will be more special; you know now where and how you are going to get the best bargains in town to buy the best presents, latest outfits or Kaak&Maamool! (Get your card now!)
Here are 7 Things you can do with your Rewards card this Eid:
A fashionable Eid for you and your kids!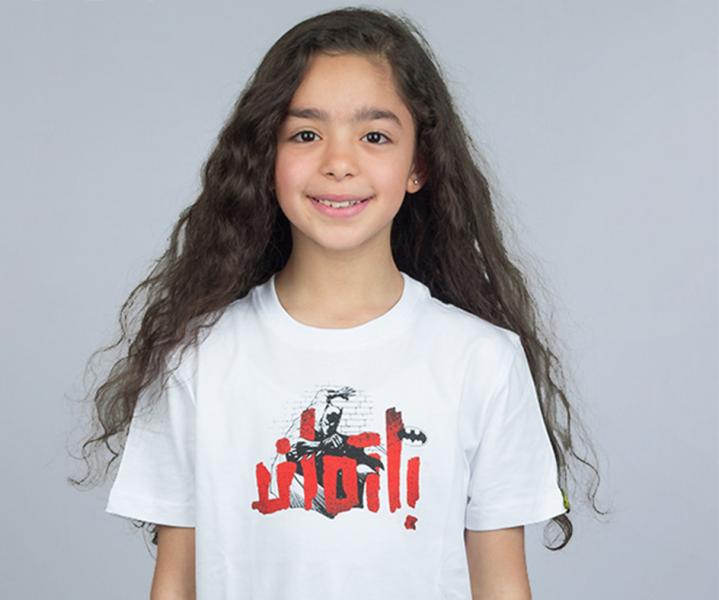 A shopping spree won't hurt!
Buy some new outfits to celebrate Eid, indulge yourself to the fullest, and make sure to get your kids dressed in a modern trendy way. It is a holiday after all!
Get the latest offers from:
---
Pamper Yourself!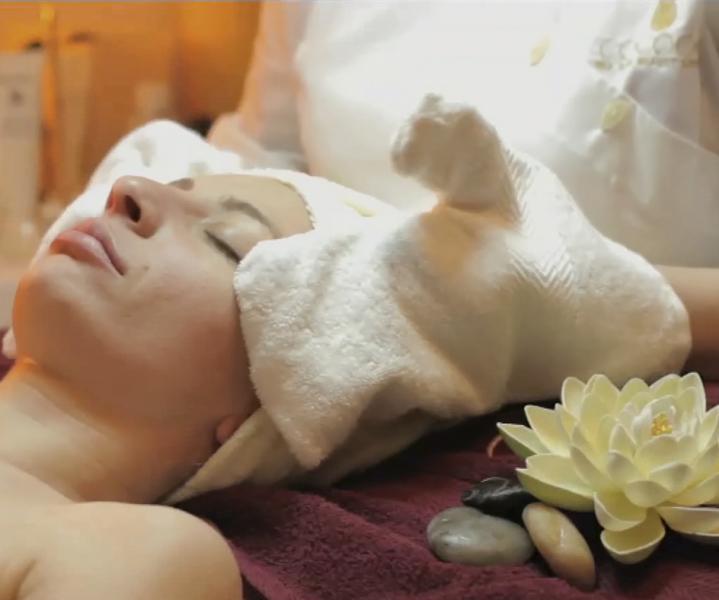 All parenting coaches, doctors and doulas recommend the same thing to moms: "Get some me time". So, what's better than sneaking out for an hour or two to get a massage, manicure or get your hair done, right?
Check these spas out for some relaxing time!
---
Serve your guests with Style!
Some traditions never get old! Eid visits always begin with a sip of Arabian Coffee, a piece or more of Kaak and ends with a bite of Chocolate. So why not serve this tradition in the most fashionable stylish way, here's what you can do:
---
Eid Gifts and Giveaways for Kids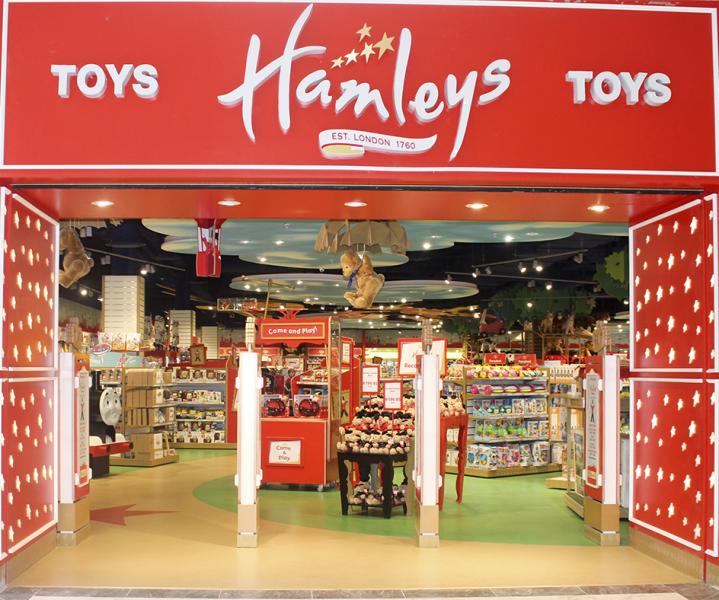 Drawing a smile on a child's face is our ultimate goal. They do enjoy meeting with the cousins, yet they also like to get something to play with together or even show off!
Here's what you can get them:
---
Shop online!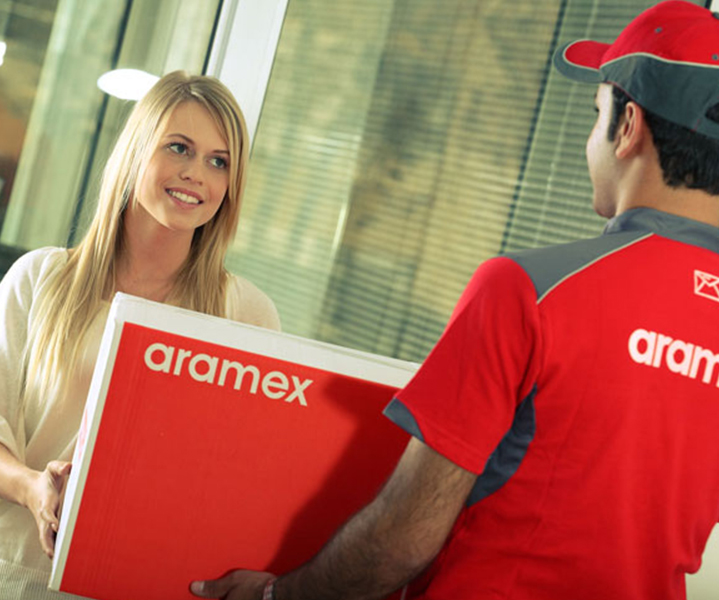 Don't have time to buy gifts from the market? you can count on Dumyah.com (15% off) where you can choose the gift online and it will reach your doorstep!
And, guess what? Aramex offers a free shop and ship account for every cardholder!
Online shopping got so much easier now!
---
Family Fun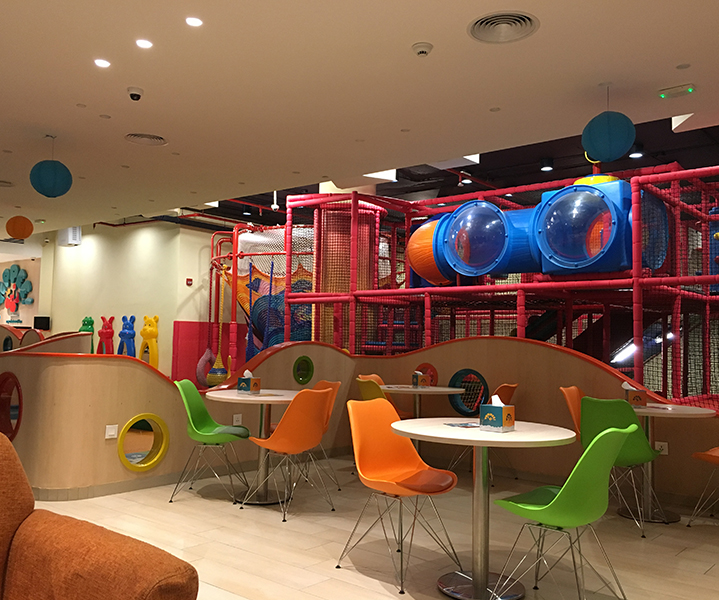 Making memories is what life is all about, right? We recommend you do all your family duties as early as you can and then go out with your kids and enjoy your time together, you only have up to three days to laugh, play and sing, so go for it!
---
Save beautiful memories
Schedule a photo shoot, for the whole family and relatives or just yours and show off your styling and colors matching techniques.
---
By now, we are sure that you are tempted to visit or try all the above brands, but what we haven't tell you yet is that we have a lot more if you check Mamas Rewards Offers and Brands! We have gathered more than 60 brands to answer to all your WANTS and NEEDS all year long!
So, Mama, if you haven't applied yet to get your card, you should now, discounts and special offers are waiting for you, and if you didn't find what you need a simple hello to us will make your wish come true as fast as we can!
Eid Mubarak!
Mamas Rewards Brands and Offers