Hearty autumn dishes to feed your soul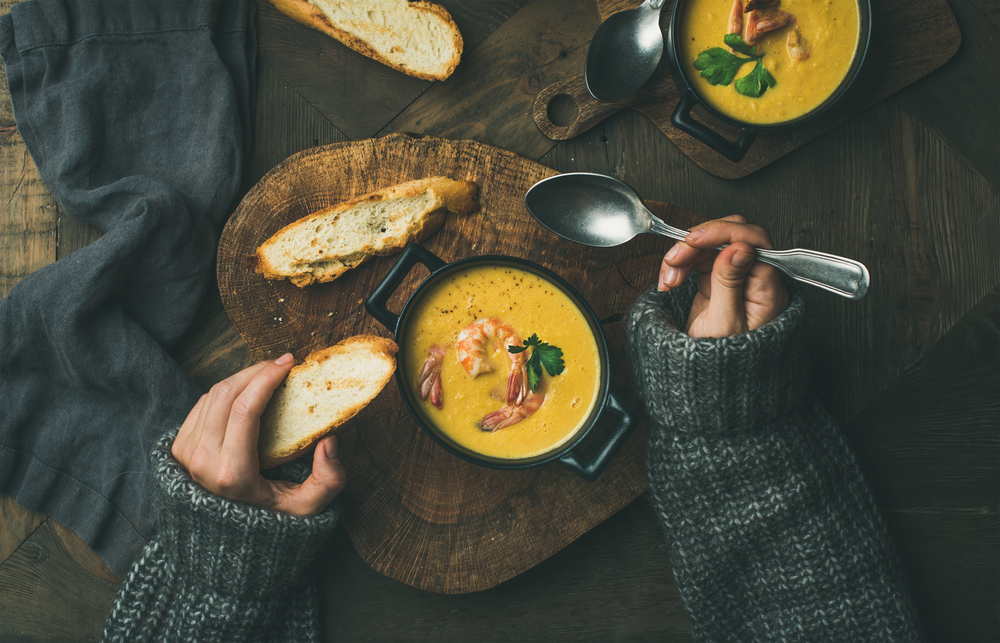 Published : November 04 , 2020
Latest Update : July 15 , 2021

I'm looking out the window and thick clouds are working their way towards me. Rain is coming. Winter is coming. Don't let these rays of sunshine fool you; come to think of it, winter has been here all along.
The weather isn't helping my "let's eat out" mood, nor is the looming one-month corona lockdown (set to start in England this Thursday). Soon, dining out will be out of the question and what to eat in will be the only question.
"If you can't beat them, join them," that's how the saying goes, and so I shall wave away the winter blues and cosy up to wet weather by sticking my apron on and making hearty dishes that'll feed both my hungry tummy and curious soul.
Care to join me?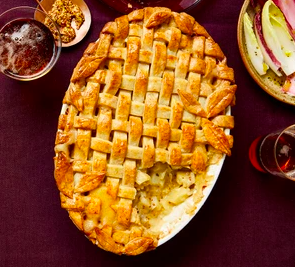 Hear me out, I know we're more used to seeing recipes of a classic apple pie rather than this somewhat odd combo, but this filling combines three delicious flavours that perfectly balance out the savouriness and sourness found in each ingredient. Don't knock it till you've tried it.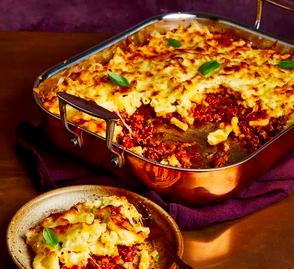 I love Mac and I love cheese. Put the two together with a lasagne and you've got yourself a heavenly pasta dish. Hashtag Finger-lickin' good!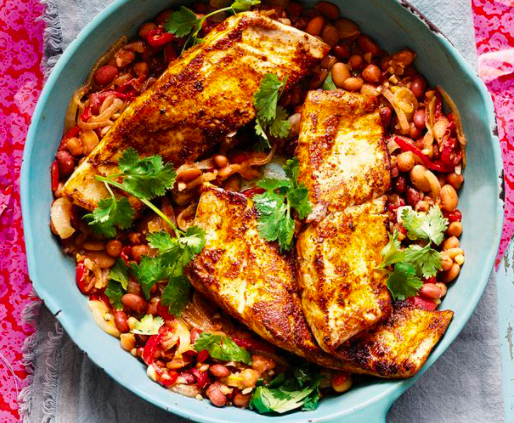 I'll be honest with you, I've never heard of Chermoula before but after googling it, I feel that both you and I are going to want to use this marinade every time we cook fish! It contains olive oil, lemon juice, garlic, and coriander; add those beans to the mix and you have yourself a lovely Moroccan dish.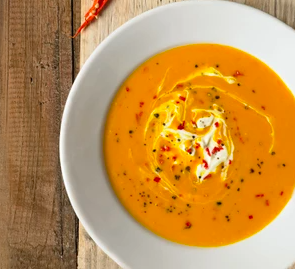 Soup is the ultimate definition of winter food. It's warm, tasty and the varieties one can create are endless. If you've never tried butternut squash before, this recipe is the perfect start for you.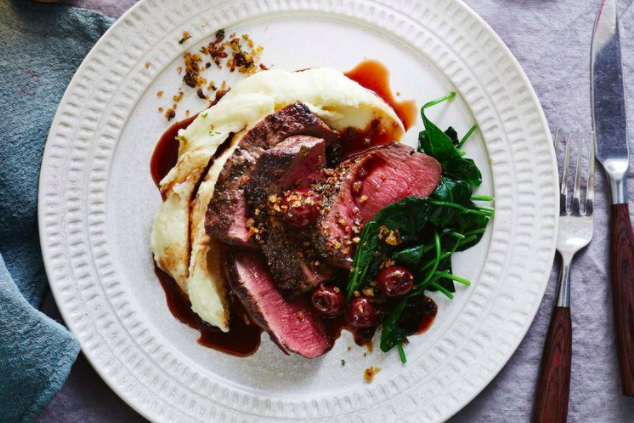 Venison (deer meat) isn't exactly popular in the Arab world but I'm working on changing that. Why? For starters, it's tender and doesn't have a strong taste, plus it's quite a nice change from lamb, beef or chicken.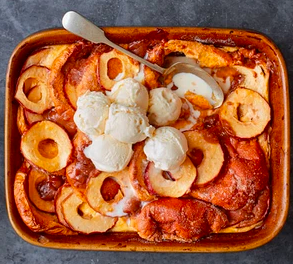 Surely you didn't think I was going to end my list without adding a dessert to it, did you? Treat all your senses to this mouthwatering classic British pudding with an American twist. You're welcome.