What Exactly is Layering?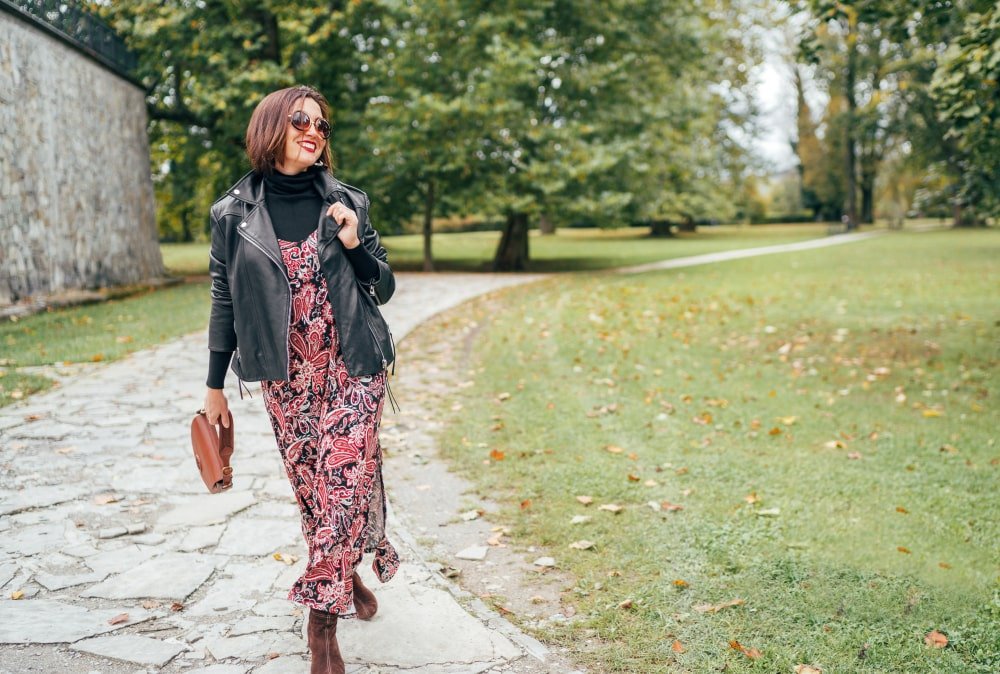 Published : February 24 , 2021

Layering has become the new trend when it comes to winter outfits. I will take you through the history of layering, from its '80s origin to today's '20s styles, especially during winter days, so you can understand how it is and always has been an important aspect of styling and fashion.
What is Layering?
It's the perfect technique to stay warm in winter weather without looking like a penguin. Forget about chunky heavy coats and bulky looks, you can combine jumpers, vests and jackets to create great outfits.
It's a way to unleash your creativity, to mix styles, patterns, materials and cuts so you won't stick to the same old big coat. It's time to explore new looks and to be warm and stylish this season!
When did layering start?
Some say layering was inspired by outdoor-clothing companies, who were the first to bring the concept to the fashion market. But, the idea of combining lots of lighter pieces rather than a few heavier ones goes back further than that. You can it in mid-century military uniforms as a source.
It was a new approach to functionality, style and warmth and it quickly grew in popularity. Breaking of its military heritage, it was copied by civilian all around the world.
Moving on to the '80s, layering got a big lift when many actresses wore t-shirts under dresses.
Your layering guide do's and dont's
Do's
Monochromatic layers are perfect and safe for a neat, stylish elegant look. Go for navy, grey or beige
Combine oversized and slim cuts for a more flattering look.
Play around with fabrics and textures, combine wool, leather and suede for a mix of texture.
Keep your layers in the same length to get a more elegant look.
Dont's
Avoid ONLY wearing oversized pieces.
Don't mix too many different patterns.
How to wear layers?
First idea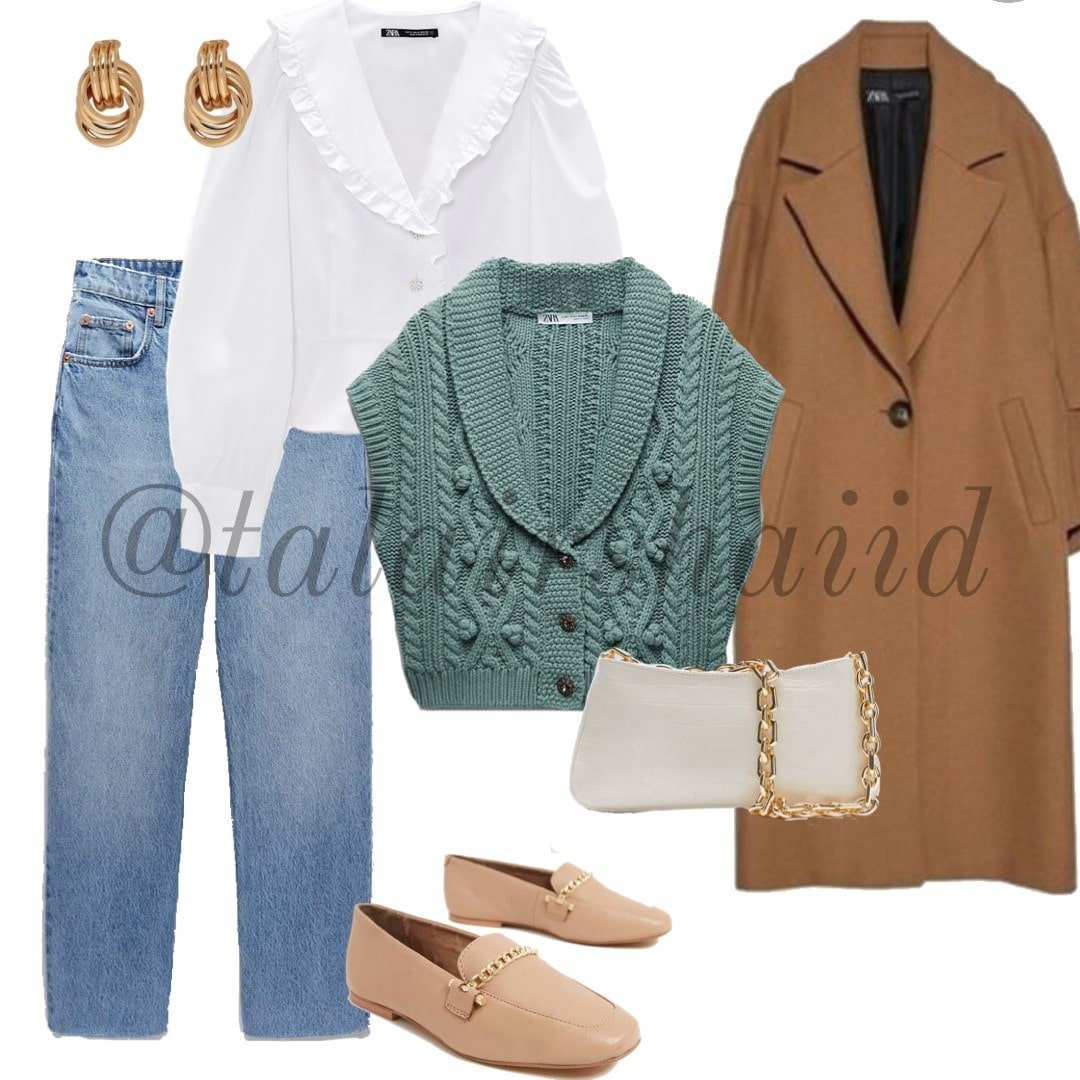 Second idea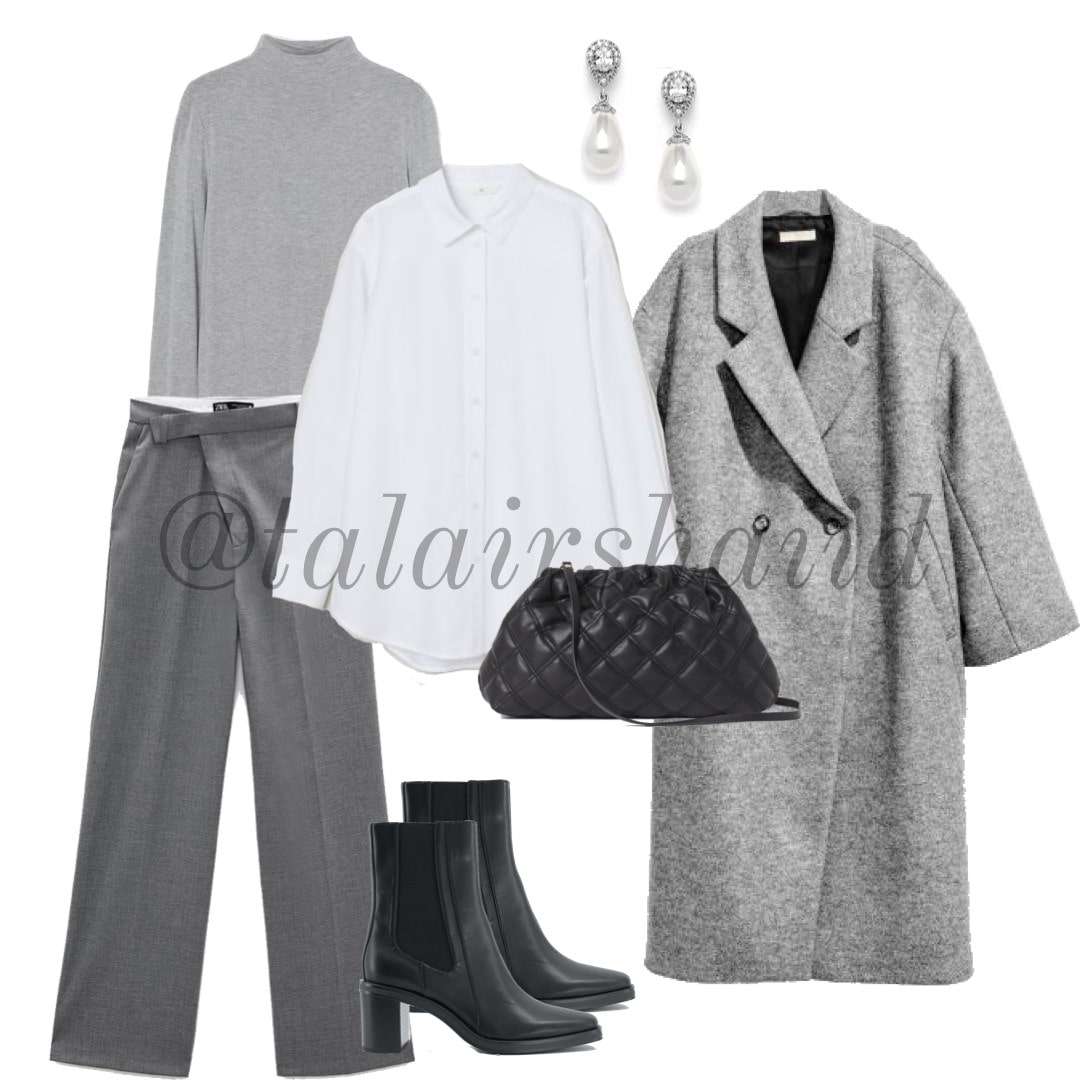 Third idea