Parenting Toddlers Workshop
Workshop Description
It will be really exciting to meet you at our upcoming workshop "Parenting Toddlers" which is conducted by our amazing parenting expert Reem Abu Ragheb in collaboration with Yippee!, your most lovable play area.
Ticket price: 25 JOD
You can bring your kids with you, as they can play and be fully supervised and taken care of by Yippee!'s fun team.
Yippee! is offering free entry for the first kid and the second kid for 10 JOD only for every workshop ticket bought.
You can get your ticket through Sajilni.com
or you can visit 360Moms office, business park, building no. 7, 1st floor, or from Yippee! at Abdali Mall
Very limited seats!
Sponsored by HiGeen
Media sponsors JOMAMAZ-From One Mother to Another Smart Mama - Group - @momsofjordan
For more information and queries, please call 0775611477
When and Where?
Date: Saturday, January 19, 2019
Time: 12:00 AM - 12:00 AM
Place: Yippee! - Abdali Mall - 3rd floor
What You Will Learn?
The workshop will cover the following topics:
* Dealing with undesired behavior: tantrums, lying, whining, and disrespect.
* Childhood fears.
* Screen time issues.
Meet the trainer
Parenting Coach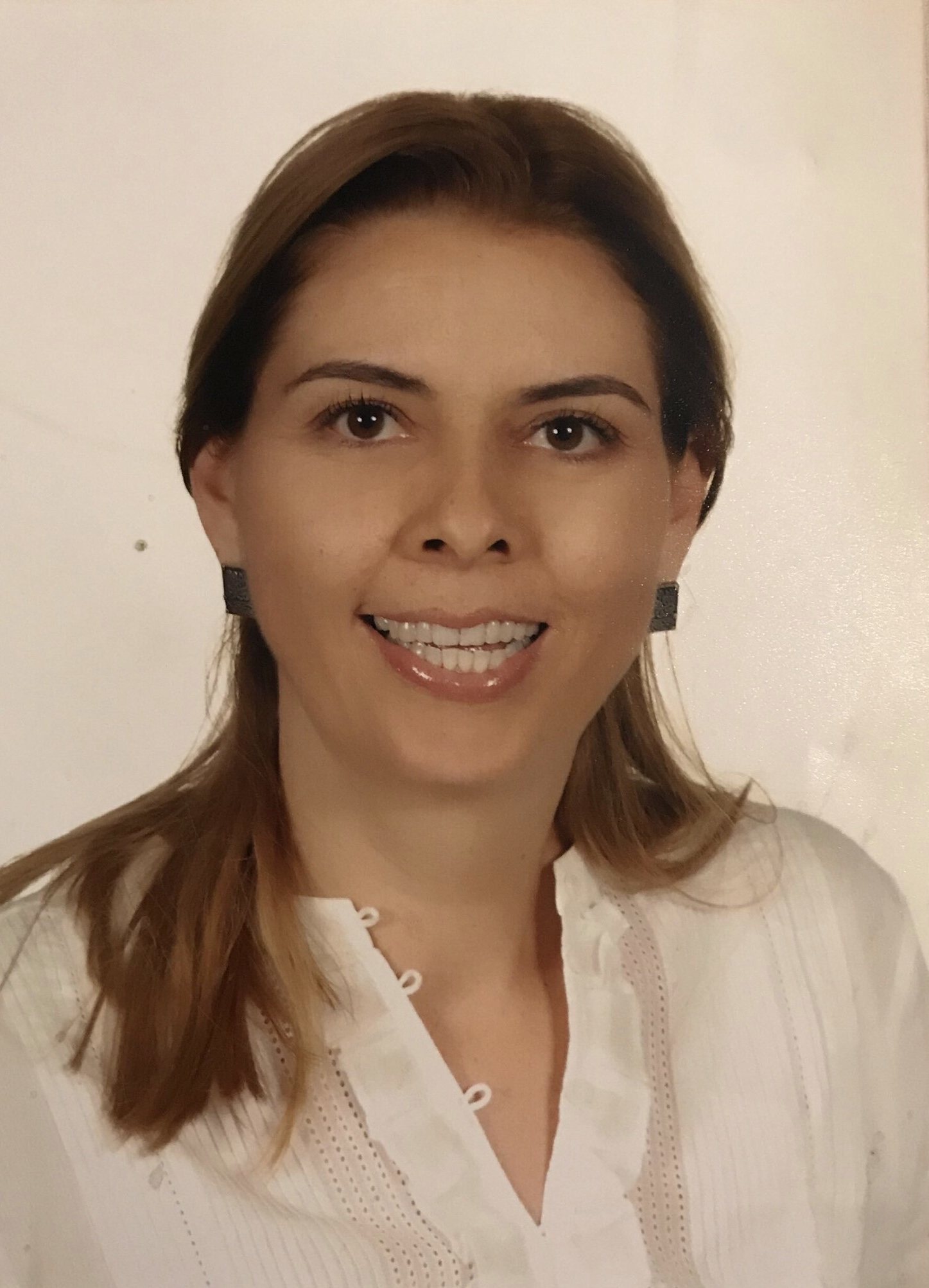 Reem Abu-Ragheb is a ACPI Certified Parenting coach who has been conducting tailored training workshops for parents on several topics including child development, defiance and discipline, and body safety education. She also conducts one-on-one for parents dealing with issues related to their child's behaviour, and social and emotional challenges.
Reem is the co-founder and Manager of Book 'n' Brush Preschool in 2010. She is a certified Teacher Trainer who prepares and conducts training workshops of Early Childhood Education for teachers, educators, and parents. As an Early Childhood Consultant, she has for the past ten years worked on a variety of assignments with a diverse group of clients including local and international organizations.
Reem is also a member of the technical team of "Sadaqa"; an initiative that works towards implementing article 72 of the Labour Law. Reem offers institutions with technical guidance in the process of setting up a childcare center at the workplace, on the physical and educational environment, as well as management and staffing.