Beauty, Body and Soul
Workshop Description
It's your turn Mama! We will take you on a journey where you will learn the art of makeup, Skin care hacks and how to take care of your body, yourself and your happiness!
Join us with your mother, sister or friend in the largest gathering/celebration for mothers on Mother's Day ...
Through our workshop we will focus on the most important aspects of women's lives: Beauty, Body and Soul... Because each mother has the right to take care of herself and take some time off from daily stress and routine...
When and Where?
Date: Saturday, March 30, 2019
Time: 12:00 AM - 12:00 AM
Place: Pharmacy One Information Center – Fourth Circle
What You Will Learn?
Beauty
Day and Night skin routines.
How to prepare your skin before putting makeup
Tips and tricks to put simple, easy daily makeup in no time!
Body
How to follow healthy habits and avoid calculating meals or calories.
How to buy food items properly, focusing on ingredients and quality.
Demonstrate easy and fast exercises to become fit and help women reach the weight they want
Soul
How to face daily stress.
Explain the path to self-love and appreciation to bring happiness and satisfaction to your lives.
How to deal with the negative thoughts to reach your goals and achieve your dreams.
Meet the trainer
Helena Sayegh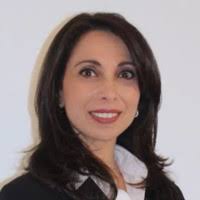 Zena Qubain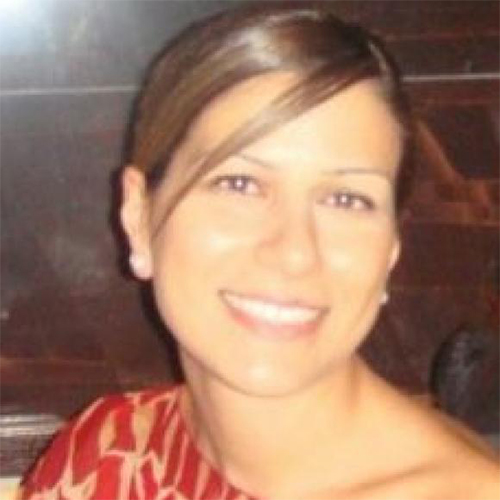 Nutritionist and Fitness Trainer
Faten Abu Zahra