First Aid for Children
Workshop Description
This workshop targets parents, educators, teachers and anyone who interacts directly with children -including infants and toddlers- whether through daily contact at home or at their workplaces.
The workshop will be provided by expert trainers within the first aid instructor training program according to Jordan Paramedic Society standards (JPS)..
The workshop will be based on the American Heart Association standards (AHA).
Each trainee will get:
A certificate from JPS with the ministry of labour stamp.
A First Aid Manual
Entry fee: 20JD

You can get your ticket through Sajilni.com. Please follow this link: https://www.sajilni.com/event/first-aid-for-children-workshop
Or you can visit 360moms office, business park, Bldg. no. 7, 1st floor.

Seats are limited!
For extra information please contact us on: 0775611477
When and Where?
Date: Saturday, February 23, 2019
Time: 12:00 AM - 12:00 AM
Place: Landmark Hotel
What You Will Learn?
Through this workshop you will learn the basic first aid principles, that can help you save your child whenever he is at risk, like cases of suffocation, wounds, bleeding or fractures. It also includes interactive theoretical and practical training, specifically on CPR mechanisms and procedures.
Meet the trainer
Jordanian Paramedic society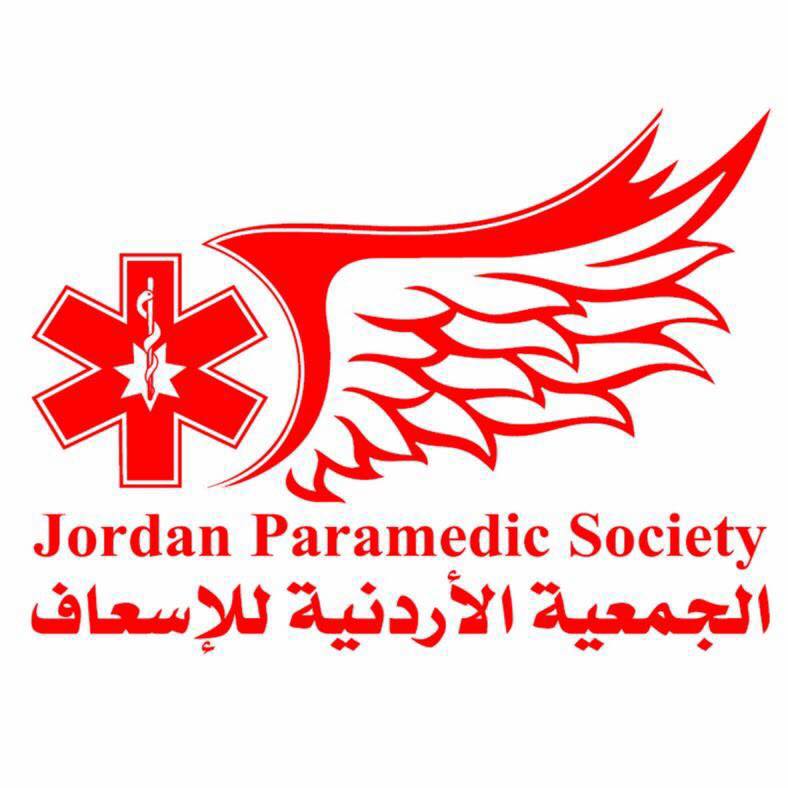 The Jordanian Paramedic Society (JPS) is a voluntary non-governmental, non-profit professional Organization
To serve as the National EMS Society in Jordan that ensures an international standardization of paramedic practice by providing a valid, uniform process to assess and retain the knowledge and skills required for competent practice by EMS professionals throughout their careers, and by maintaining a registry of certification status for 100% of Jordanian EMS professionals in seven years. JPS will also advocate the professional interest of the Jordanian EMS professionals.