Turning your children into cultured individuals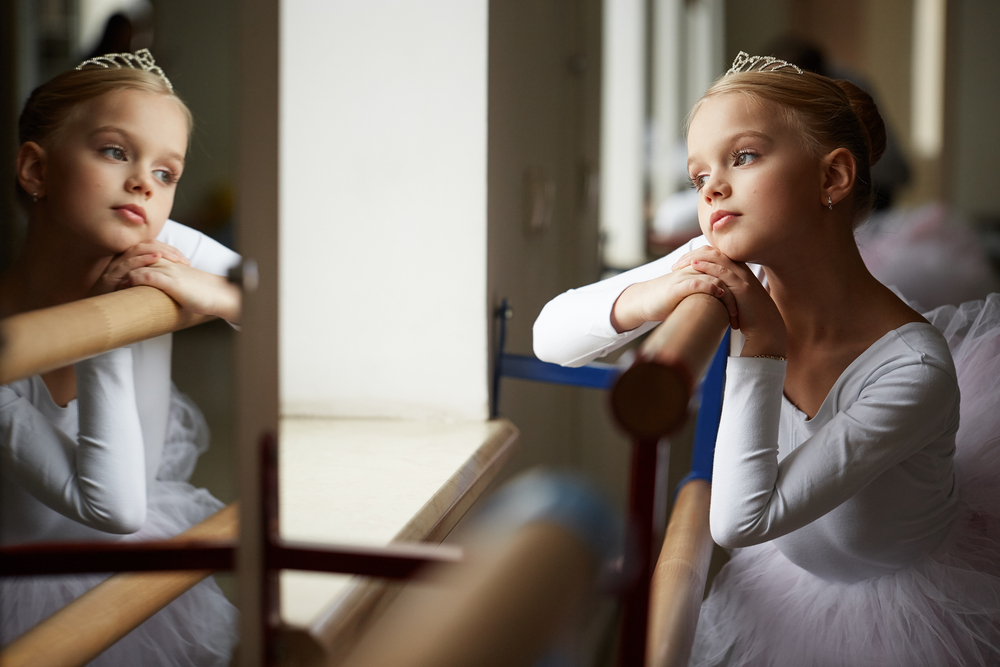 Published : September 02 , 2020
Latest Update : July 14 , 2021

Family time is precious, so is the way you choose to spend it with your partner and kids. This quality time has a large impact on your little ones' physical, mental and emotional wellbeing; the activities you enjoy together when they're young are what shapes the type of adult they become in later life.
There are a gazillion ways you could all have fun together: Bonding over a board game, challenging each other to a dance-off, picnicking in the park, playing sports, bowling, camping… as we said, a gazillion ways. While these are wonderful ways to be in each other's company, they're also the "typical" activities enjoyed by families from all social classes.
But what about those other less-visited pastimes that, once upon a time, only children from a certain social class got to partake in? With the birth of the Internet, the spread of globalisation and enhancement of the education system, it became more prevalent for children of all social classes to access those more "cultured" activities.
It's essential to expose your children to more than just the regular pastimes, because cultured activities will widen their horizons, increase their world knowledge, earn them new skills and allow them to become, well, more cultured.
This is what every parent needs to do more of with their children:
Recite poetry
Children's stories are great but poetry is in a league of its own. Reading poetry to your children will touch their minds in a completely different way; it will allow them to interpret the world through flowery language, to be able to express themselves through metaphors and to appreciate the beauty of the written word. Here's a selection of some of our favourite poems.
Enjoy a classical music concert
Have you heard the music kids listen to these days? The beats might have a rhythm to them but the lyrics lack any depth. Classical music has the words "class" and "classic" in it for a reason. Not only is this genre soothing to listen to but it can also trigger physiological benefits - you might want to check out this article for more fascinating facts about music.
Listen to Jazz records
Jazz! Now that's a real beat. That's vibrancy. That's romance. One minute jazz can transport you to Romanceville before it takes you back to a lively, live concert. The lyrics heard in jazz songs are deep and meaningful, to say the least. But did you know that jazz is good for your brain too? Click here to find out how.
Documentary night
Watching cartoons and daytime TV shows all day will do your kids no good. They're entertaining enough, that's for sure, but when at home, kids need to educate themselves on the things they don't study at school, and documentaries are the perfect way to do it. Just imagine how much knowledge your child will acquire and what a wonderful conversationalist they will turn out to be when they're older! We recommend this documentary on dolphins.
Play a game of chess
The origin of chess remains a matter of controversy but one thing we can all agree on is that this ancient game is a brilliant tool for training your child's brain, allowing them to learn these skills: patience, creative thinking, problem-solving, strategic thinking and sportsmanship. Perhaps Rameshbabu Praggnanandhaa, the 2nd youngest chess Grandmaster in history, can inspire you.
A Night at the Ballet
We understand that, sadly, not everyone can afford to attend the ballet in person, but thanks to the miracle that is YouTube, you can watch ballerinas delicately dancing on stage right from the comfort of your own home. Why is watching professional ballet dancers important? Because it's a classy form of dance, a difficult form of dance and, as this article will tell you, it has a positive emotional impact on those who watch it.
Reach for the stars
Your kid may not be into astronomy but try buying them a telescope and see how quickly their interest will be sparked in exploring the universe and all the beautiful planets, stars and other mysteries it beholds. The type of knowledge they'd gain from this activity is tremendous as studying our skies branches out into a multitude of different categories. Here's a video that can accelerate this process.