Meet our food blogger: Dr. Ola Abdel-Monem

Meet our food blogger: Dr. Ola Abdel-Monem
Book Author:
Book Age:
Ola Abdel-Monem, is an Egyptian mother of three adorable kids, in which she is proud of. She is also a Pediatrician, living in Frankfurt, Germany, with the love of her life; her husband, a brilliant Radiologist.
After moving to Germany, Ola had to spend a lot of her time with two little babies doing nothing all day! She was also waiting for a German Language course to start and more medical studies to go through, only then she started her passion for baking.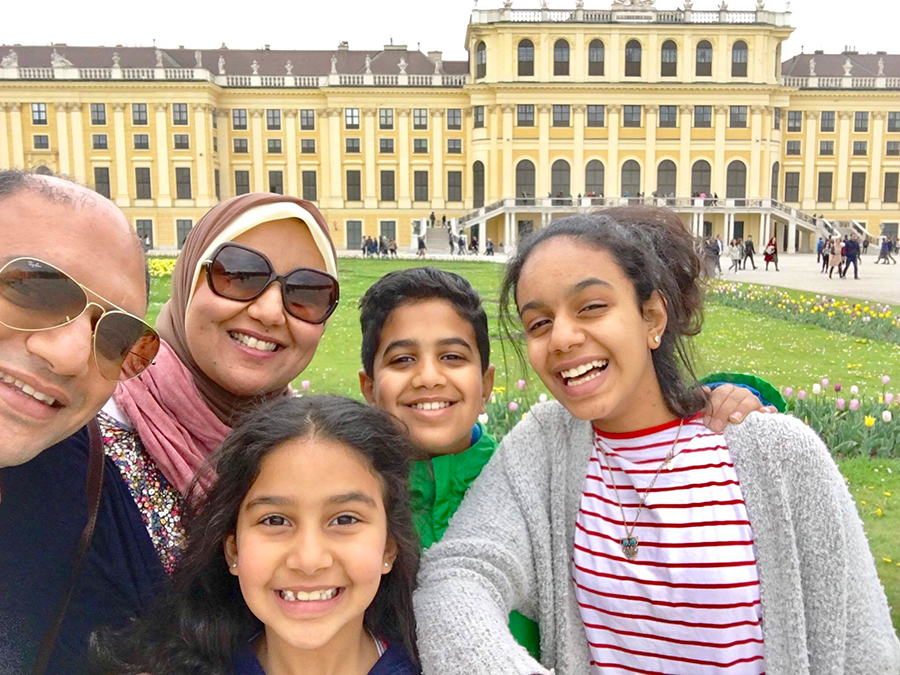 What is the story behind your blog?
I had two little monkeys who did not like to eat anything! I decided that I had to find a way to deal with the issue, so I started buying cook books, looking for new recipes online that would suit my kids; I started translating and trying them! My first cupcake recipe was a hit and my kids loved it, which got me excited, because they do not eat eggs. So, I continued incorporating eggs in several items, like pancakes and custard, just to make sure that, they were getting enough nutrients.
After that, another passion grew on me, which was Food Photography! I started with a primitive digital camera, but when I began to share my photos on my Facebook, I got positive reactions that encouraged me to start my Facebook group "Cooking Doctors" and then my "Dr. Ola's Kitchen" blog followed!
[caption id="attachment_16497" align="alignnone" width="427"]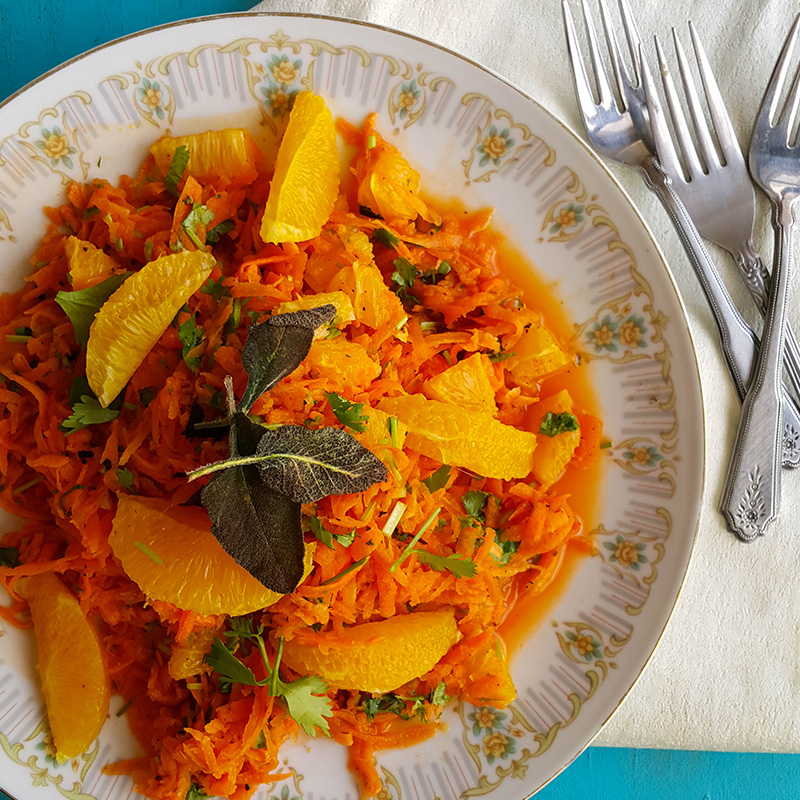 One of Ola's recipes - source: http://drolacooks.blogspot.com/[/caption]
From where do you get your inspiration?
The real reasons behind my blog were; to keep it as a reference for my daughters, to help people enjoy cooking, and to let people in Germany know more about the Egyptian or Oriental cuisines. Therefore, you will find that I often write my recipes in German, beside English and Arabic.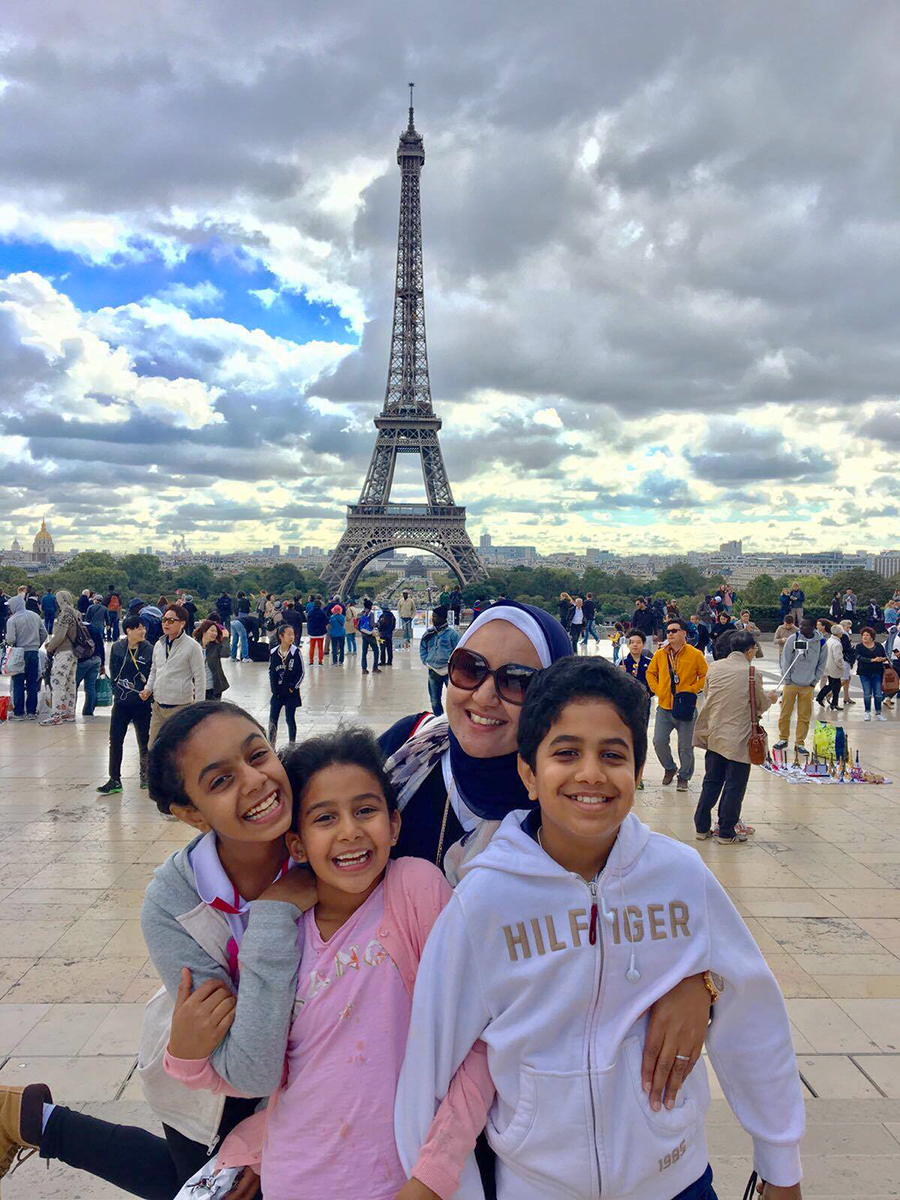 What were the biggest challenges that you faced when you became a food blogger?
My passion for Photography, turned into an obsession of buying food photography props, and due to our travels throughout Europe, I have collected hundreds of photography props from so many places, I even go to the used markets to buy the vintage old plates and flatware!
[caption id="attachment_16500" align="alignnone" width="455"]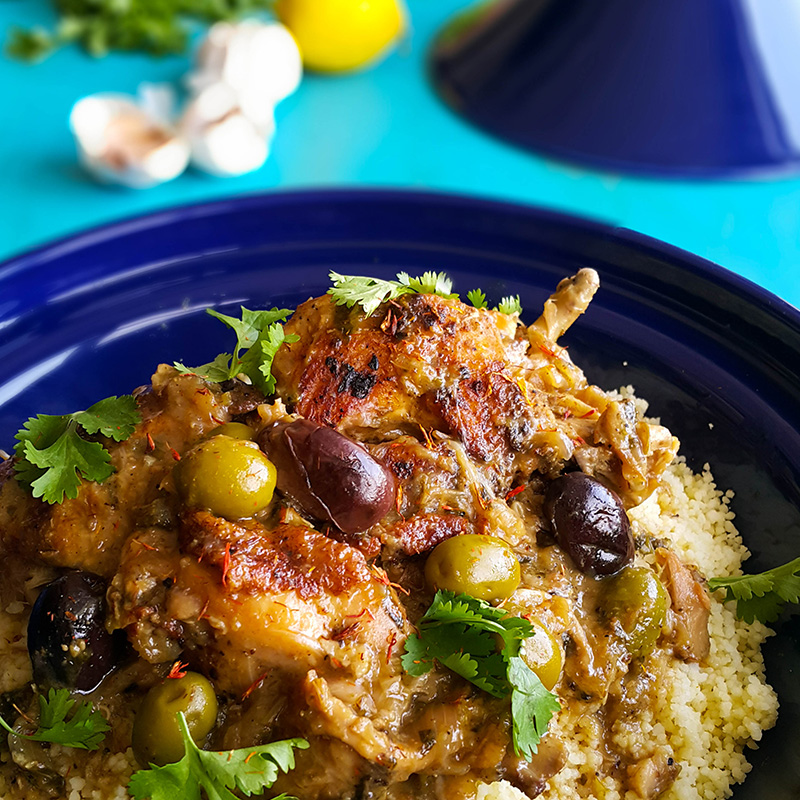 One of Ola's recipes - source: http://drolacooks.blogspot.com/[/caption]
What is your favorite Cuisine? Why?
My favorite cuisine is the Egyptian Cuisine of course. In fact, my mother's recipes and cooking were the reason behind my love for food and cooking. I have always thought that the Egyptian (or Oriental) cuisine is a rich one; rich with flavors, varieties and I am totally biased to it.
Check her first Ramadan Menu here.